10 ans
AROUND THE WAVES
Les Marins de la Lune, Darwin, Bordeaux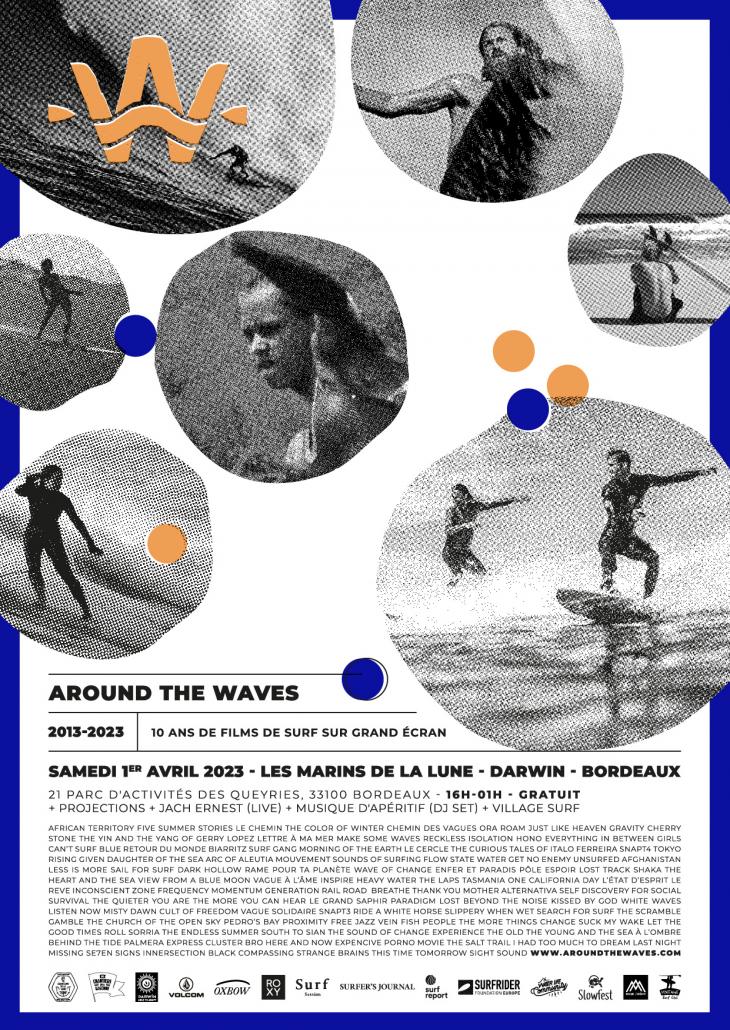 Les Marins de la Lune, Darwin, Bordeaux
Come and celebrate 10 years of surf films on big screen at the Marins de la Lune in Darwin, Bordeaux !
Film screenings featuring NATURAL HIGH by Jack Coleman
+ Jach Ernest (Live)
+ Musique D'Apéritif (Dj set)
+ Surf Village
+ Raffle, Poster Exhibition, Giveaways ...
Saturday 1st April 2023 from 4pm - Free
10 Years of Surf Films on the Big Screen
AROUND THE WAVES
2013 - 2023
The Bordeaux organization AROUND THE WAVES is celebrating its 10th anniversary at the Marins de la Lune, Darwin, Bordeaux.
At the beginning, the idea was just to enjoy with friends the pleasure to see on a big screen surf movies that were never shown in France and to share the experience with the audience.
We started by booking films in Bordeaux, and the spectators were immediately present and in large numbers at each screening.

The years have passed, and thanks to the directors, producers, brands and surfers who have trusted us, we now host about sixty premieres a year in more than a dozen French cities in metropolitan France and overseas.
Since 2021, the Around The Waves organization has been managing the website www.aroundthewaves.com, which offers focus on surf culture personalities, music, a selection of the best videos of the moment...
April 1st will be the occasion to celebrate the surf culture, but also to thank all the people who, for the last 10 years, have helped to shape and unite our beautiful community.
See you soon at one of our events!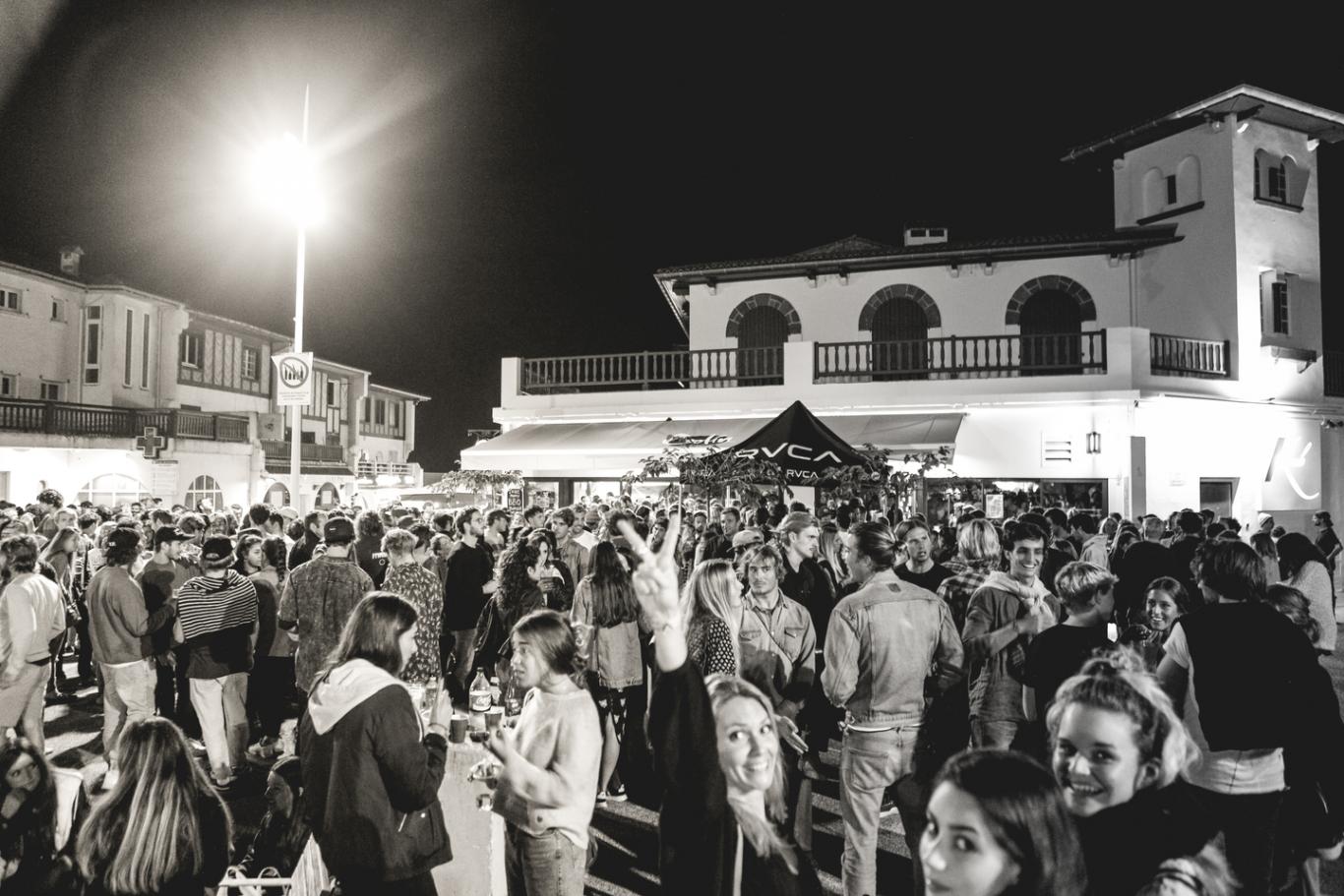 PROGRAMME
► Screenings: 3-screen streaming surf videos and premiere of NATURAL HIGH
► Surf Village with: Surfrider Foundation Antenne Gironde, WaterLife Community, Les Marins de la Lune, Vintage Surf Club and their collector boards...
► Exhibition: 10 years of poster films
► Raffle: Many gifts offered by Volcom, Roxy and Oxbow (more than 2500€ of prizes!) + the 20 most beautiful posters of 10 years of screenings to win!
► Magazines offered by Surfer's Journal France and Surf Session Magazine
4pm: Rowing on the Garonne organised by the Marins de la Lune, come with your boards and your wetsuit
6pm : Raffle + Surf Village animations + Around The Waves Dj set
8pm : Jach Ernest (Live)
8.45pm : Raffle draw
9pm : Screening of "NATURAL HIGH", the latest film by Californian director Jack Coleman
22h-01h : Musique d'Apéritif (Dj set)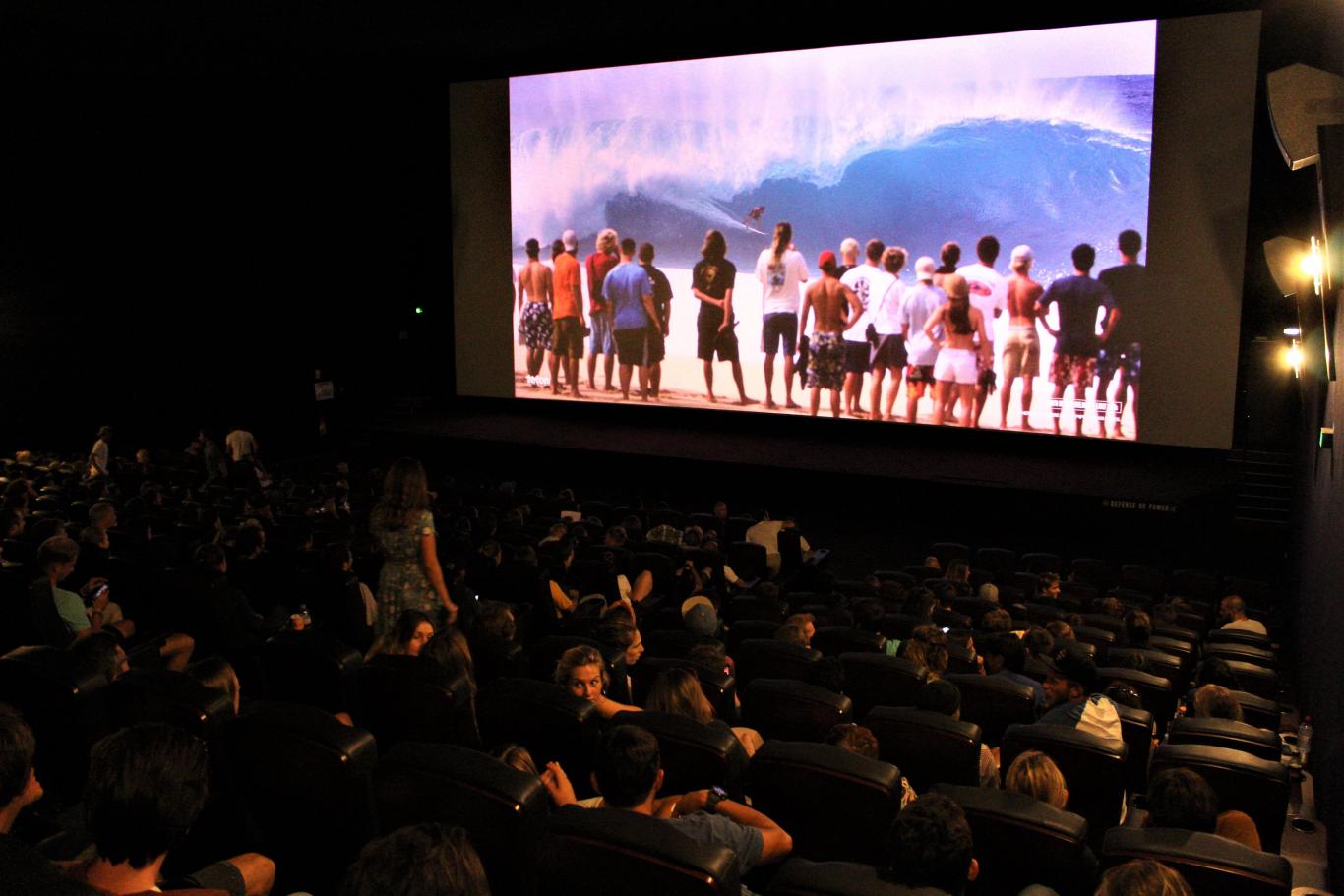 Infos
Saturday 1st April 2023
4pm - 1am
Free entrance
Bar + Food on site
Partners:
Les Marins de la Lune
Les Marins de la Lune
Les Chantiers de la Garonne
Darwin
Volcom
Oxbow
Roxy
Surfer's Journal
Surf Session Mag
Surf Report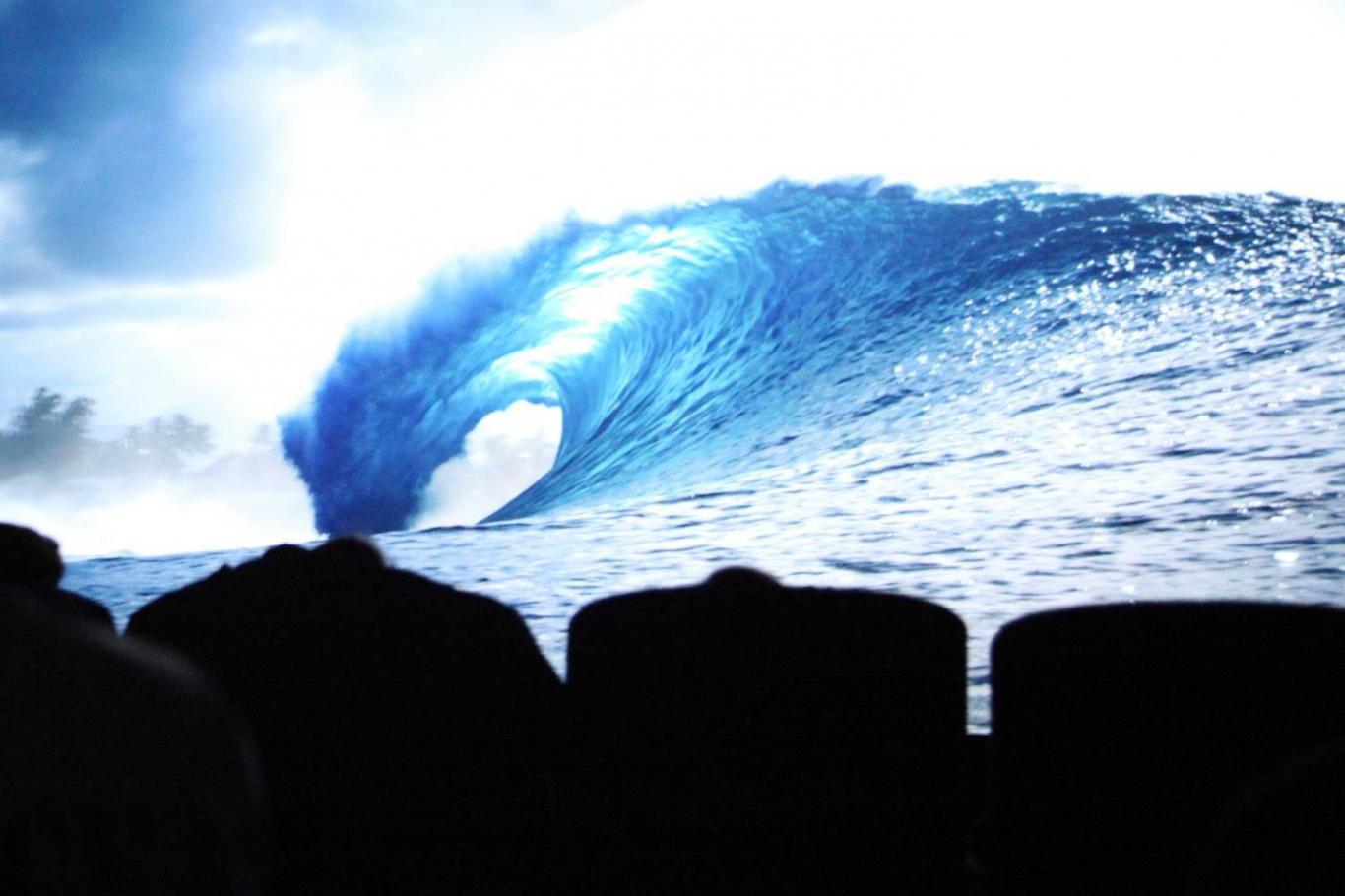 Les Marins de la Lune,
21 Parc d'Activités des Queyries,
33100 Bordeaux