AFRICAN TERRITORY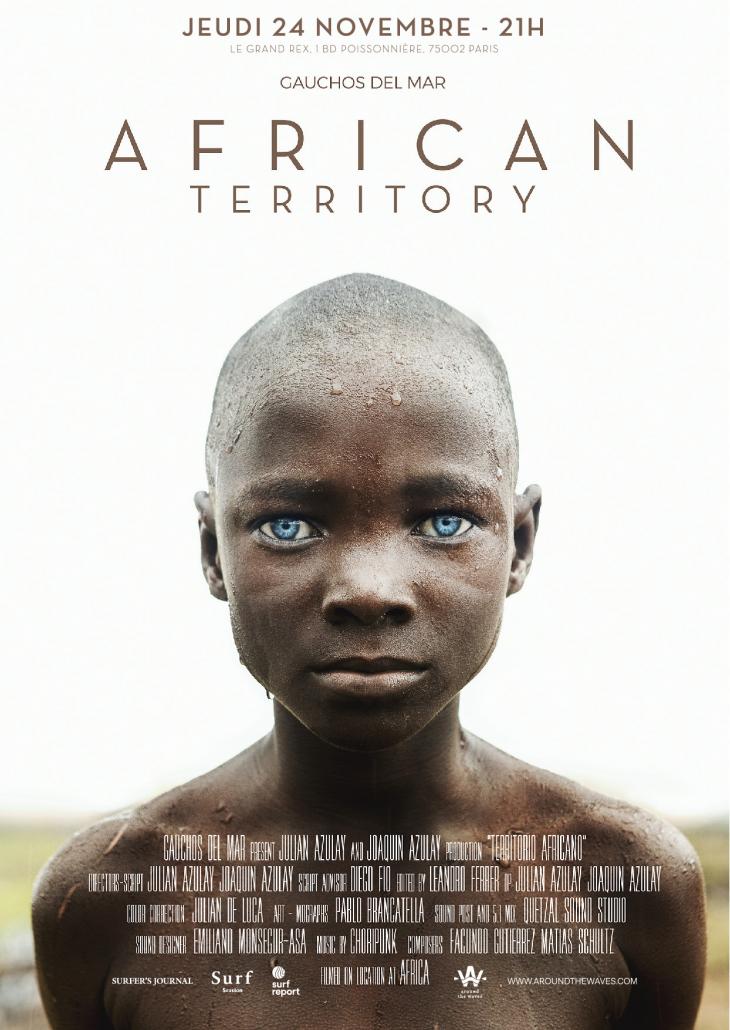 Around The Waves presents one of the most beautiful films of this year
AFRICAN TERRITORY
Screening Thursday, November 24, 2022 at the Grand Rex in Paris
Directed by Joaquín and Julián Azulay (Gauchos Del Mar), this documentary on surfing and Africa has already received several awards including the best film at the International Surf Film Festival in Anglet 2022!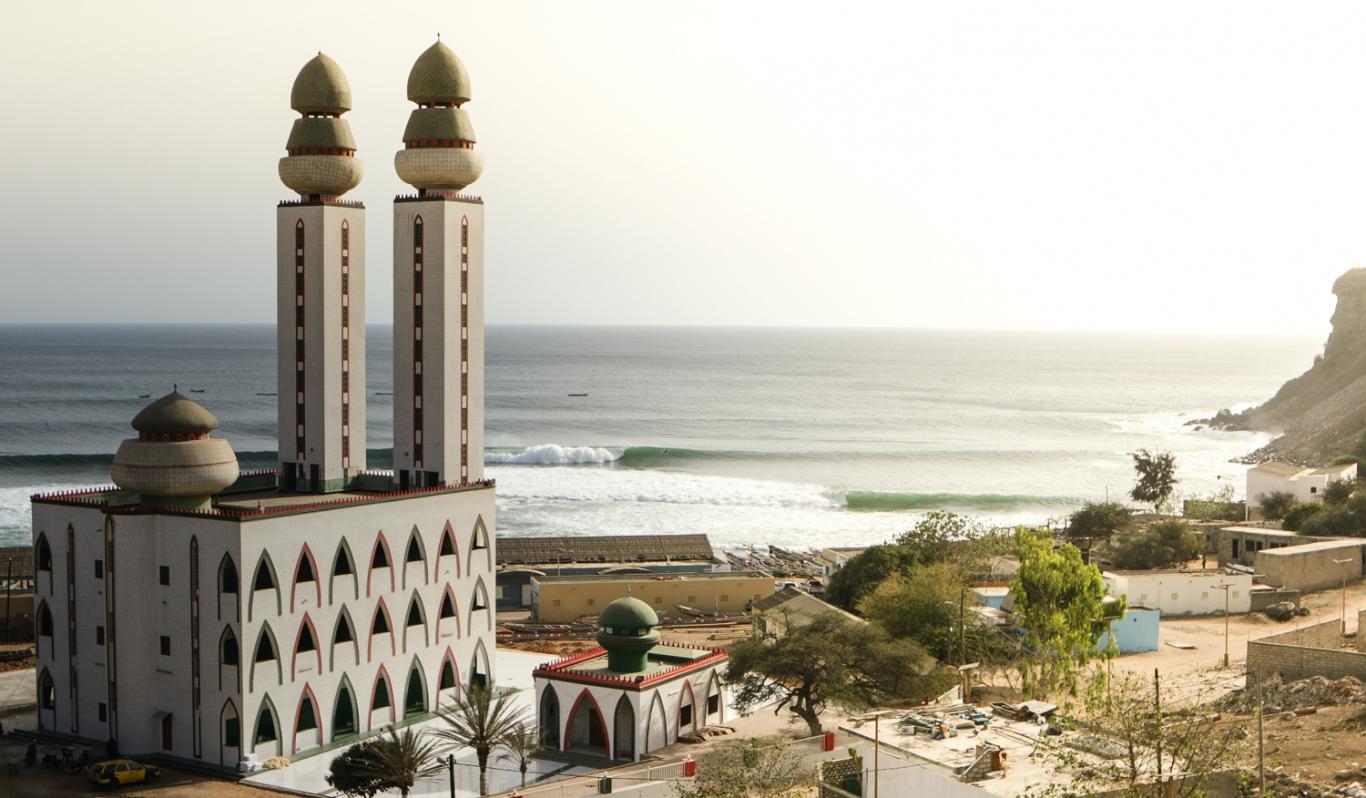 the FILM
AFRICAN TERRITORY
2022 - 1h52
Trailer : https://youtu.be/vH7Pe6NOiO4
VOSTFR
Directed by Joaquín Azulay and Julián Azulay
Produced by Gauchos del Mar
Screenplay: Diego Fio / Joaquín Azulay / Julián Azulay
Edit: Leandro Ferrer / Julián Azulay
Sound direction: Emiliano Monsegur (Quetzal Sonido)
Music: Choripunk
A 22 months anthropological expedition in the African Continent.
Two brothers travel in a 1985 former military ambulance from Spain to South Africa.
The aim is to encourage horizontal human relationships through an unprecedented surf exploration and exchange of cultures in this diverse and endless continent.
The scars left by colonies, civil wars and contemporary social inequality, political instability and exploitation of resources make the continent one of the most intense in the world.
From now on, Africa will set the rules.
- Best Film at the International Surf Film Festival in Anglet
- Best Cinematography at the Portuguese Surf Film Festival of Ericeira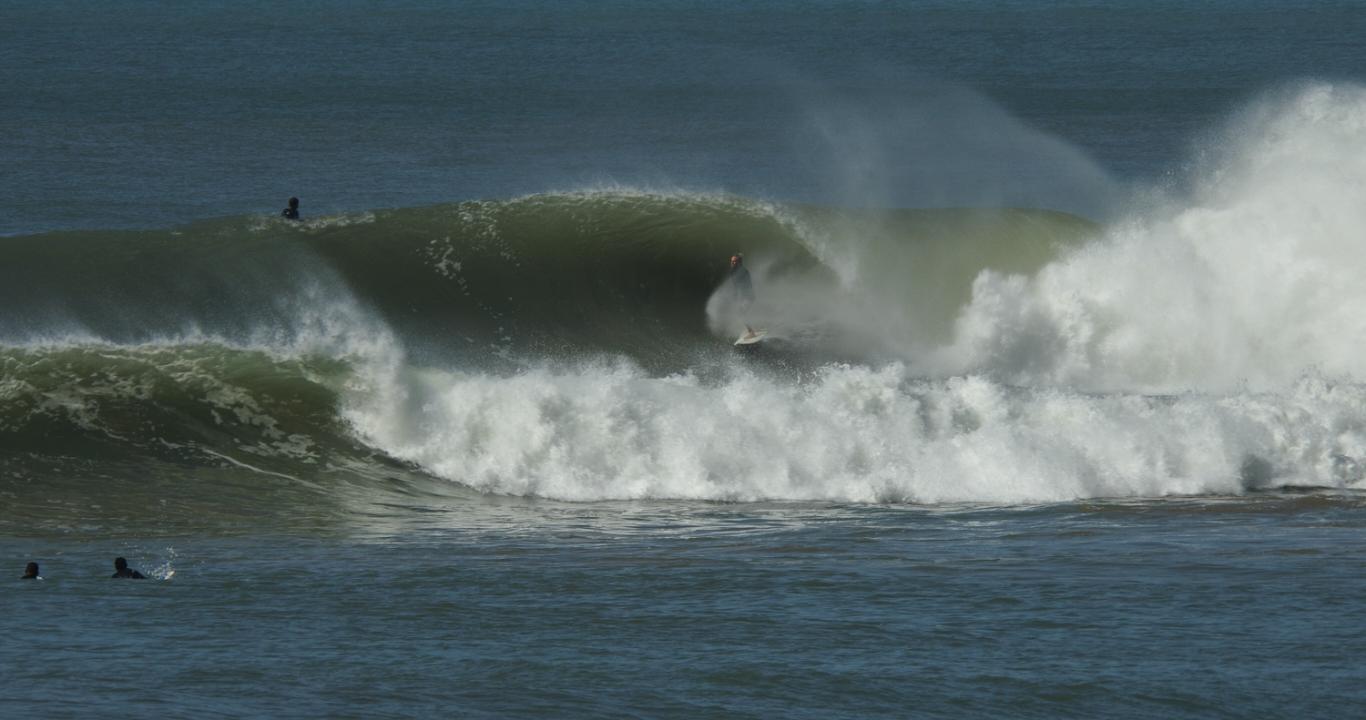 Infos
Thursday, November 24, 2022
21h
Tickets online: www.legrandrex.cotecine.fr and at the cinema box office
Partners:
Surf Session
Surf Report
Surfer's Journal France
Le Grand Rex,
1 Boulevard Poissonnière,
75002 Paris