ARC OF ALEUTIA
+
MOUVEMENT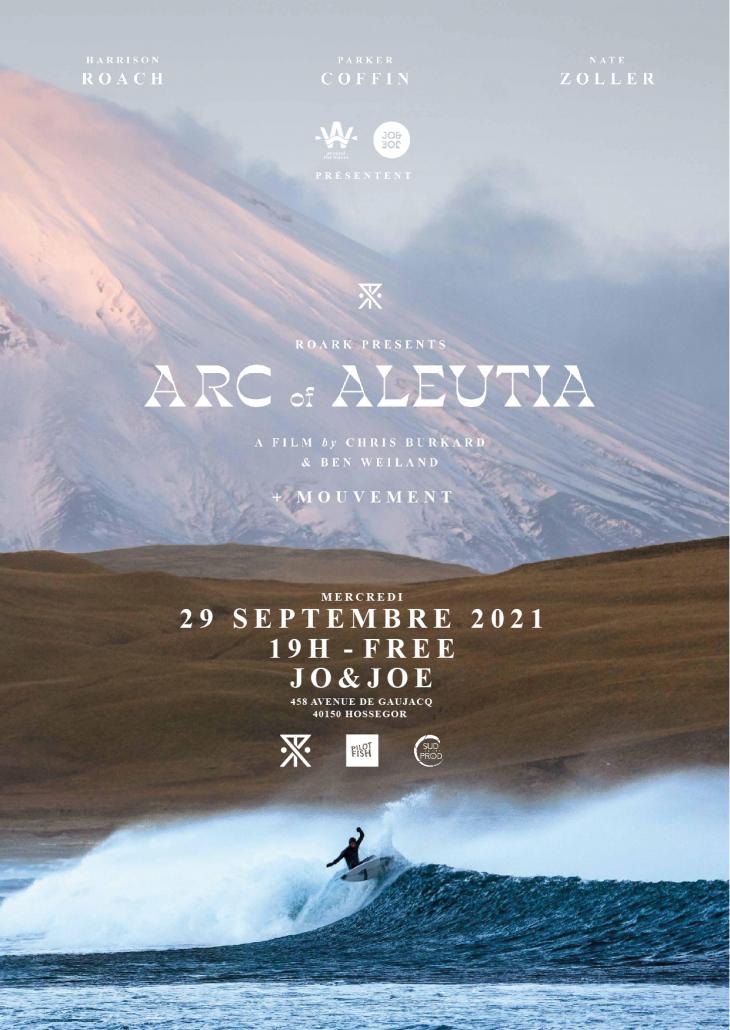 Jo&Joe Hossegor and Around The Waves present the surf movies
ARC OF ALEUTIA + MOUVEMENT
Free screenings on thursday september 30th 2021, starting at 7pm at Jo&Joe in Hossegor.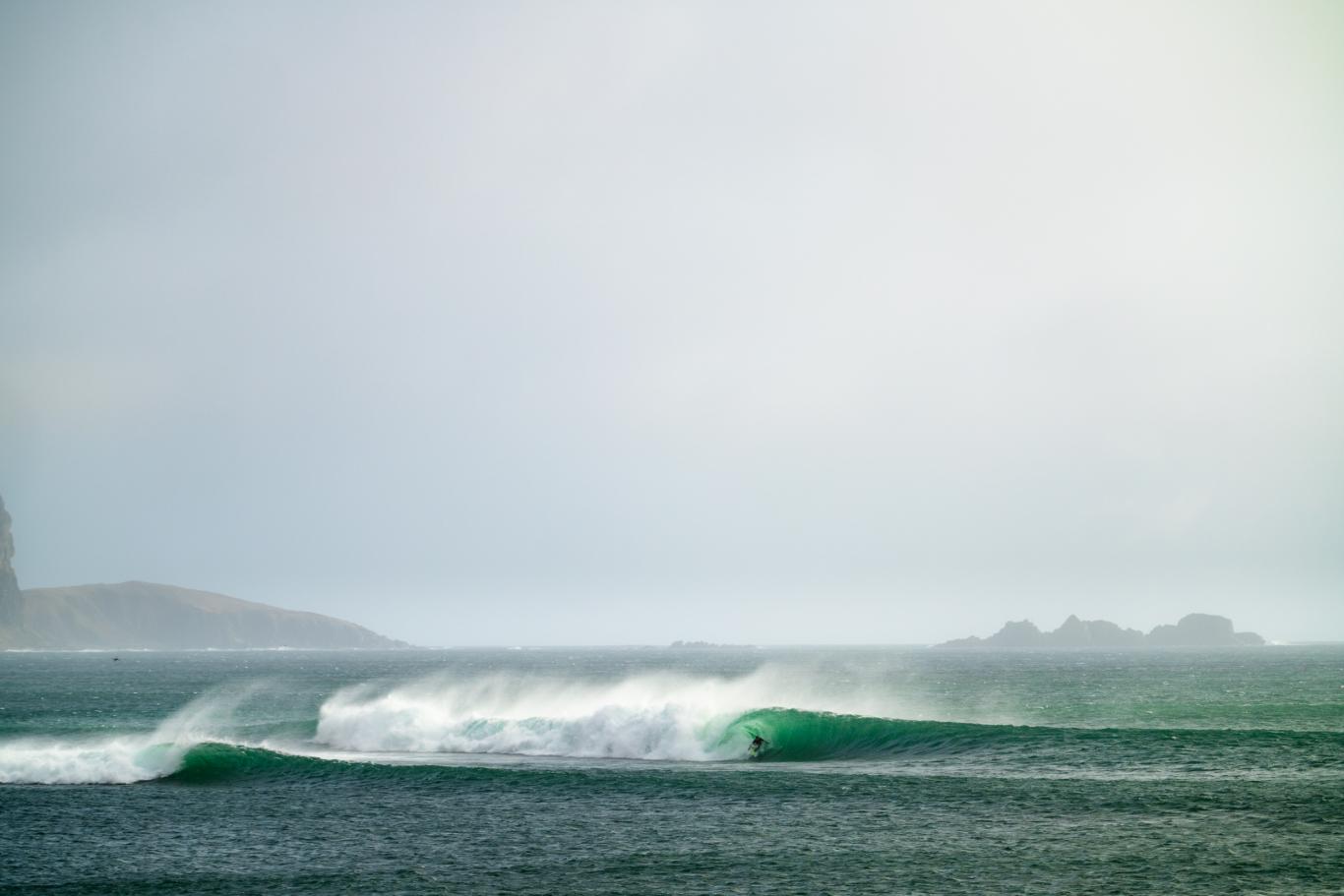 the films
ARC OF ALEUTIA
30 minutes - 2020 (USA) - VOSTFR
Trailer : https://vimeo.com/442546904
Directed by Chris Burkard and Ben Weiland
Produced by Roark
How far would you go and what would you endure to surf alone?
On this search, the journey often consumes the destination when the magnitude of the adventure overwhelms us.
In a new film by Roark, Directed and shot by Chris Burkard and Ben Weiland - surfers Harrison Roach, Parker Coffin and Nate Zoller test their resolve as they retrace the path of a legend in one of the most remote destinations in the world.
The oft not surfed Aleutian Islands serves as more than a setting - they are a relentless femme fatale in a film about what motivates us to adventure into the unknown and more importantly, what lures us back after we are broken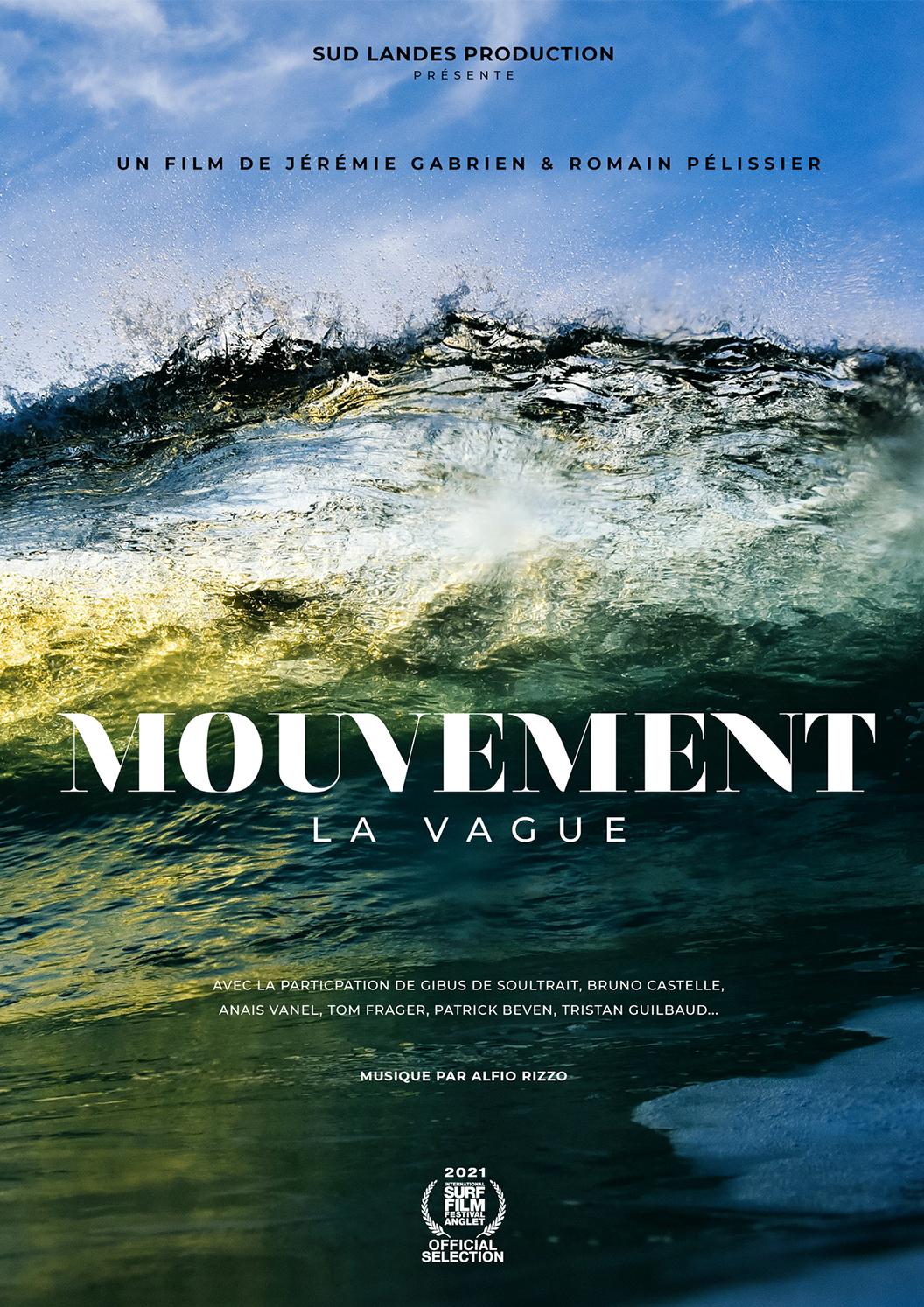 opening
MOUVEMENT
22min - 2021 (France)
Trailer: https://vimeo.com/561231942
Directed by Jérémy Gabrien and Romain Pélissier
Produced by Sud Landes Production
This documentary gives voice to the wave and meets those who surf life.
With the testimonies of Gibus de Soultrait, Patrick Beven, Tristan Guilbaud, Bruno Castelle, Anaïs Vanel and Tom Frager, they tried to answer the question of the links between surfing and life.
Witnesses of this movement, they give us keys to better understand the movement of the wave and in parallel help us to understand the evolution in a fluid society
Infos
Thursday, September 30th, 2021
Starting at 7pm - Screenings at 9pm
Free
Covid Certificate required
Thank you for respecting the health protocol
Partners:
Roark
Pilot-Fish
JO&JOE HOSSEGOR,
458 avenue de Gaujacq,
40150 Hossegor