CORNERS OF THE EARTH
KAMCHATKA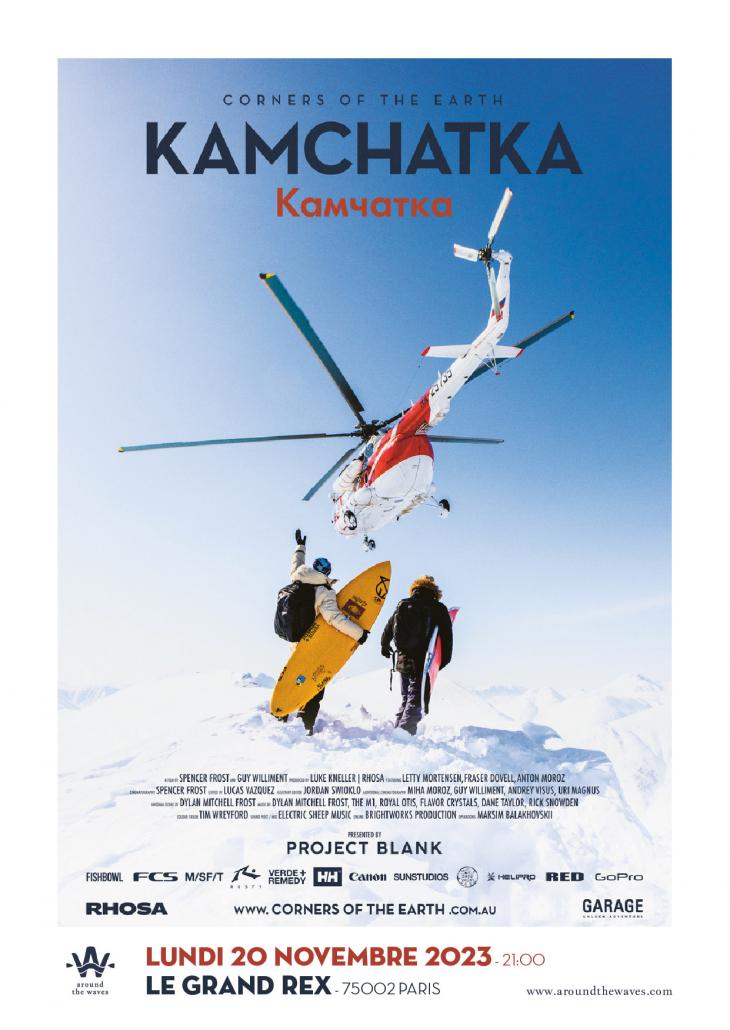 Around The Waves and Garage present
CORNERS OF THE EARTH - KAMCHATKA
A surf trip in Russian Kamchatka, starting on day 1 of the war in Ukraine.
Screening in vost on Monday November 20, 2023 at the Grand Rex in Paris!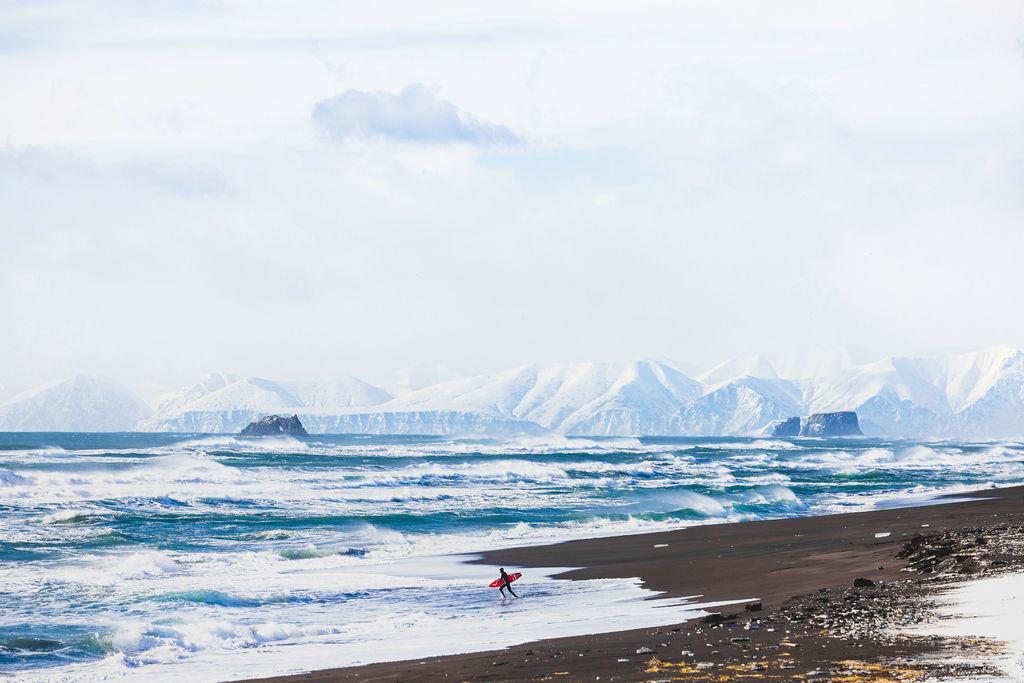 the film
CORNERS OF THE EARTH - KAMCHATKA
2023 - Australia
1h29 - VOSTFR
Trailer: https://youtu.be/VeU1URqZ63A
Follow filmmakers Spencer Frost and Guy Williment and surfers Letty Mortenson and Fraser Dovell as they journey to Kamchatka in the far east of Russia in search of new waves along the frozen, unexplored coastline.
Bordered by the Pacific Ocean and the Sea of Okhotsk with more than 150 volcanoes (29 active) the Kamchatka Peninsula in Far Eastern Russia is as remote as it is unique.
After 2 years of planning the trip was almost over before it started.
An hour before boarding their flight to Moscow, Russia invaded Ukraine.
At a time when the world was seeing the worst of human nature, these guys flew behind the iron curtain and found, to their surprise the best of it.
Mi-8 helicopters, skidoos, frozen campsites, and frozen bank accounts, this surf trip quickly became far more than anyone could imagine.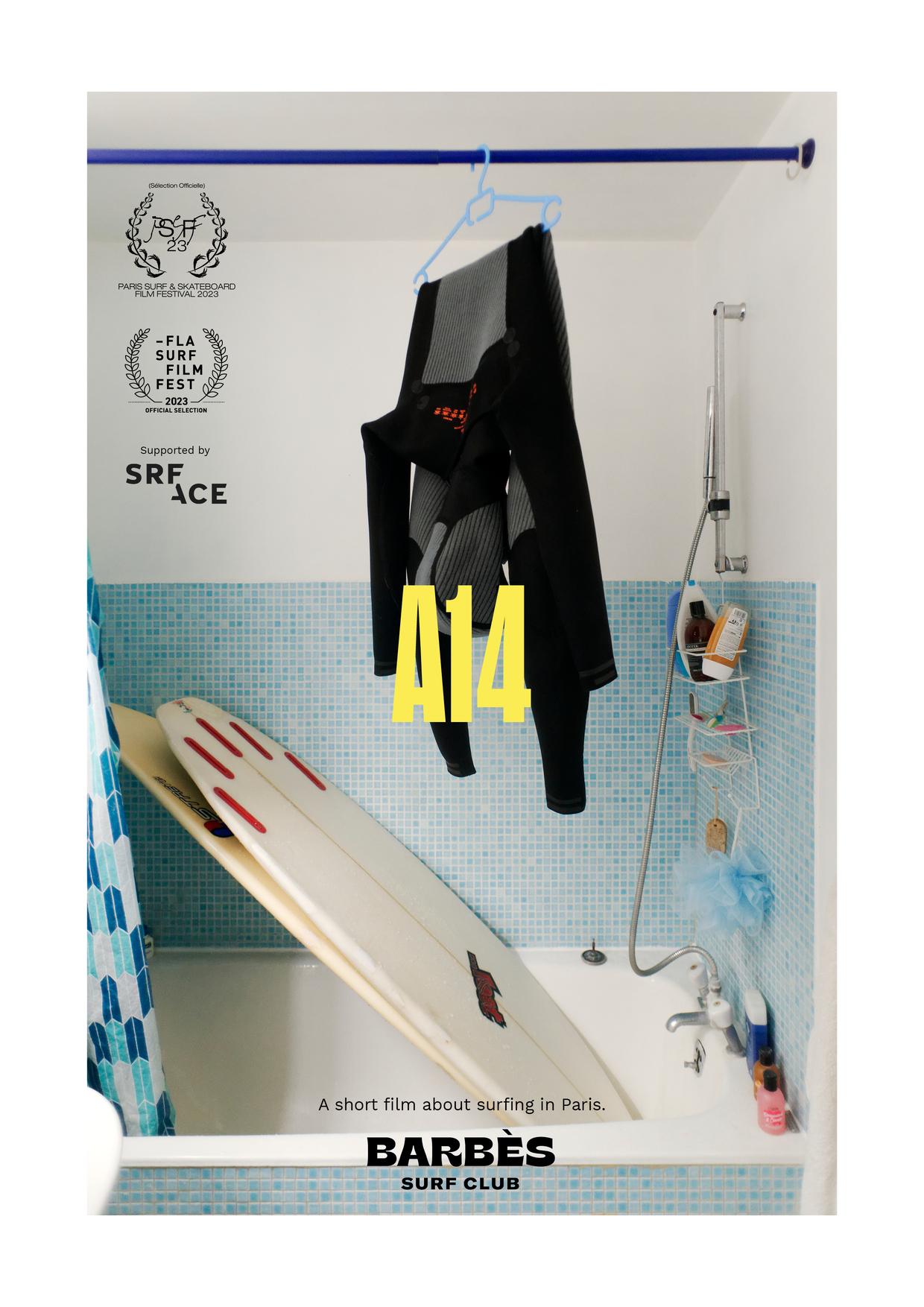 opening
A14
2023 - France
4 minutes - VOSTFR
Trailer: https://youtu.be/Ep6rWf78vx8
Directed by Guillaume Rouan & Aurélien Bacquet
The A14 is the fastest freeway to leave Paris and head for the ocean.
It's also one of the most expensive in France. 21km to the beach, cold water and waves.
The idea was to create a film around the Barbès Surf Club project and to make a surfing film without surfing, describing the life of a surfer when you're stuck over 200 km from the ocean.
We wanted to pretentiously create something new that wouldn't be like all those standardized surf films where you see a succession of air reverse on perfect waves.
We're happy with this project to show our daily life here in Paris and to continue being the most hated surfers in France.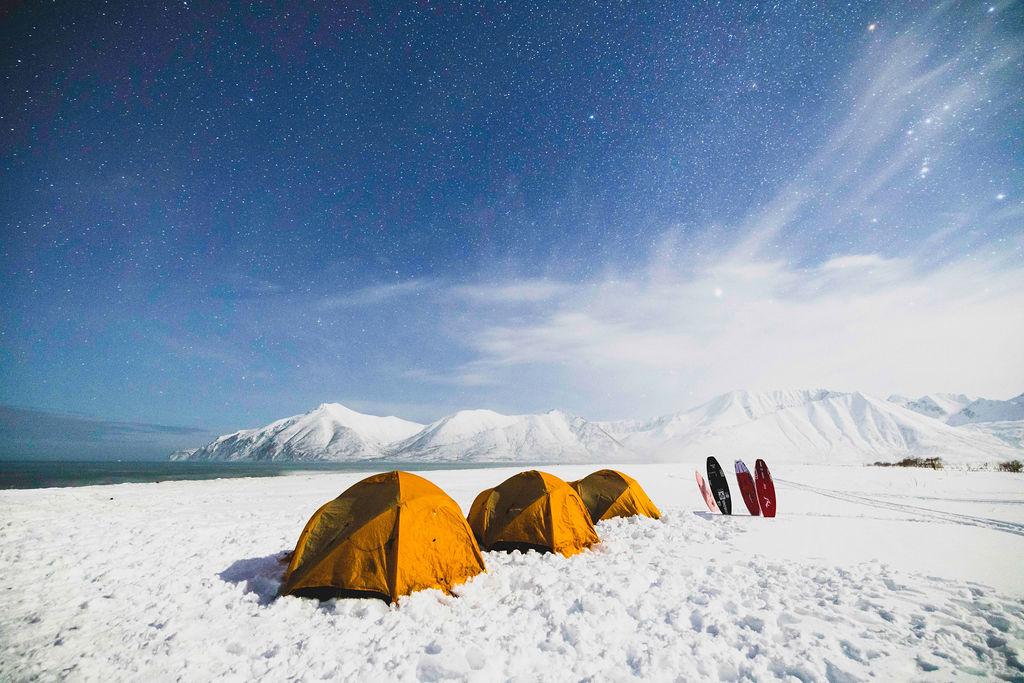 Infos
Monday, November 20, 2023
21h
Tickets online at https://bit.ly/3SvYYgW and at the cinema box office
Partners:
Surf Session
Surf Report
Surfer's Journal France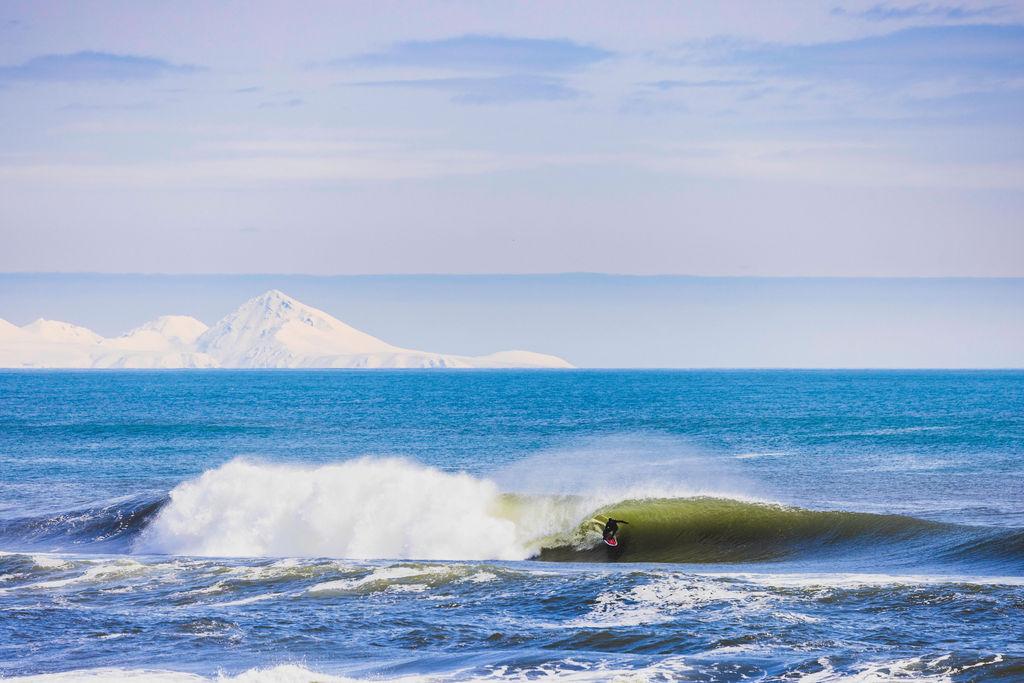 Le Grand Rex,
1 Boulevard Poissonnière,
75002 Paris