FACING MONSTERS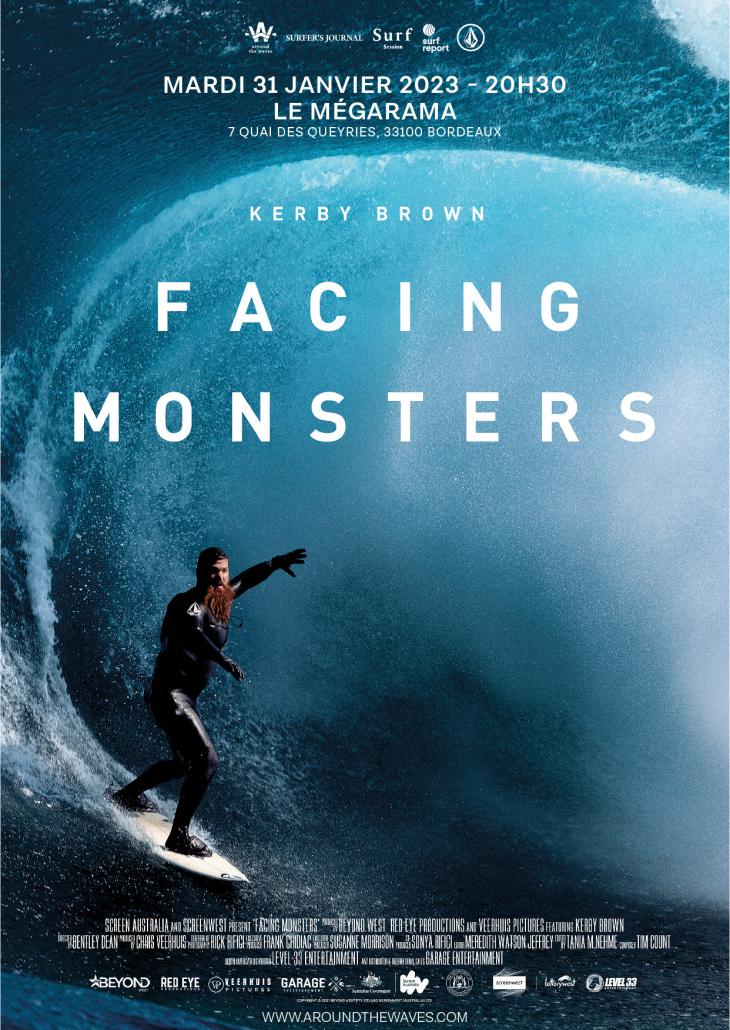 Around The Waves presents
FACING MONSTERS
Screening on Tuesday, January 31, 2023 at the Mégarama in Bordeaux, of the film directed by Bentley Dean on the Australian slab surfer Kerby Brown.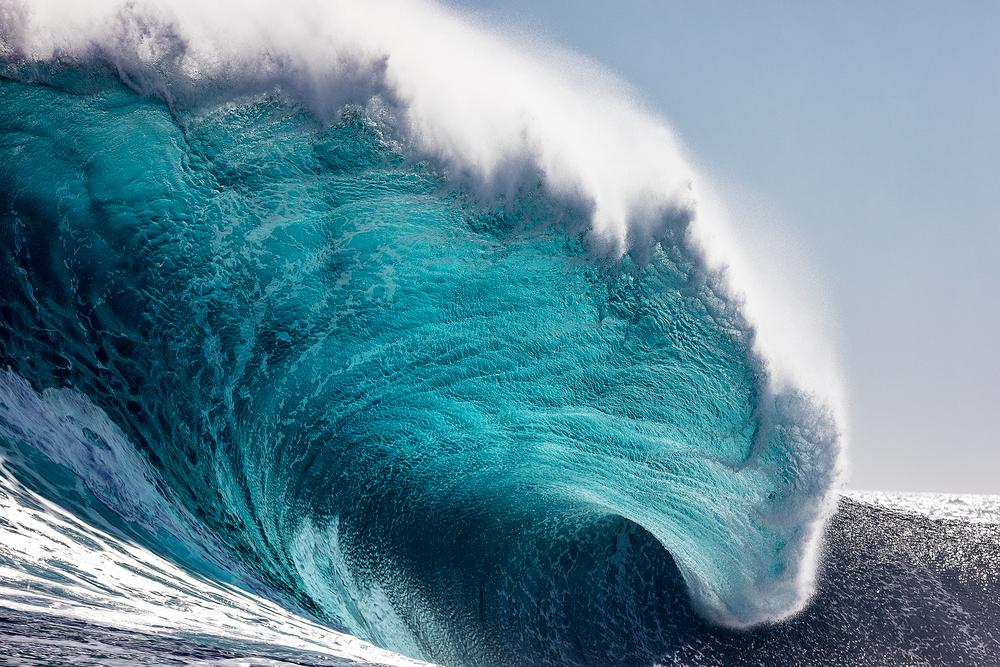 the film
FACING MONSTERS
2022 Australia
94 minutes - VOSTFR
Trailer: https://youtu.be/cZkQ8Nwn9yw
Directed by Bentley Dean
Produced by Chris Veerhuis
Executive Producers: Frank Chidiac and Susanne Morrison
Co-producer: Sonya Rifici
Facing Monsters is a feature length documentary that digs deep into the psyche of enigmatic West Australian 'slab wave' surfer Kerby Brown, a man whose connection with the ocean runs as deep as his love for his family.
This film is far more than just a surfing story.
It's an unapologetic musing into the essence of Kerby and his family as we join them on his quest to ride a ferocious slab wave in the deep southern ocean that no one on the planet has surfed before.
It's a film about fear, addictions, and family bonds as we explore what drives Kerby, what anchors him and why he's obsessed with pitting himself against one of nature's most intimidating forces.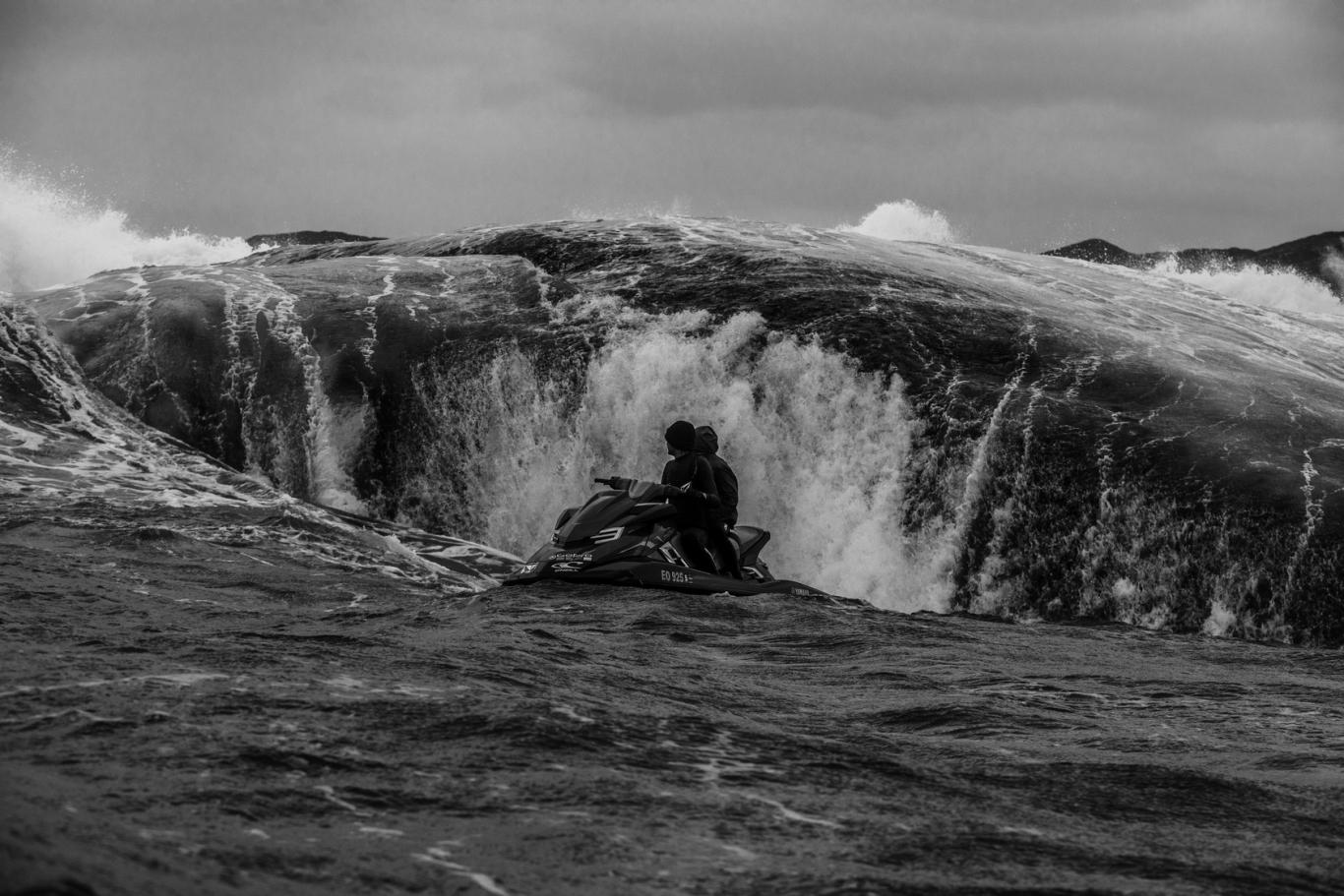 Infos
Tuesday January 31, 2023
20h30
Tickets at https://bit.ly/3jwEFAE online and at the cinema box office
+ in opening act TEQUILA BLACKOUT with Laura Coviella
Partners:
Volcom
Surf Session
Surf Report
Surfer's Journal France
Le Mégarama,
7 Quai des Queyries,
33100 Bordeaux