GIVEN
+
DAUGHTER OF THE SEA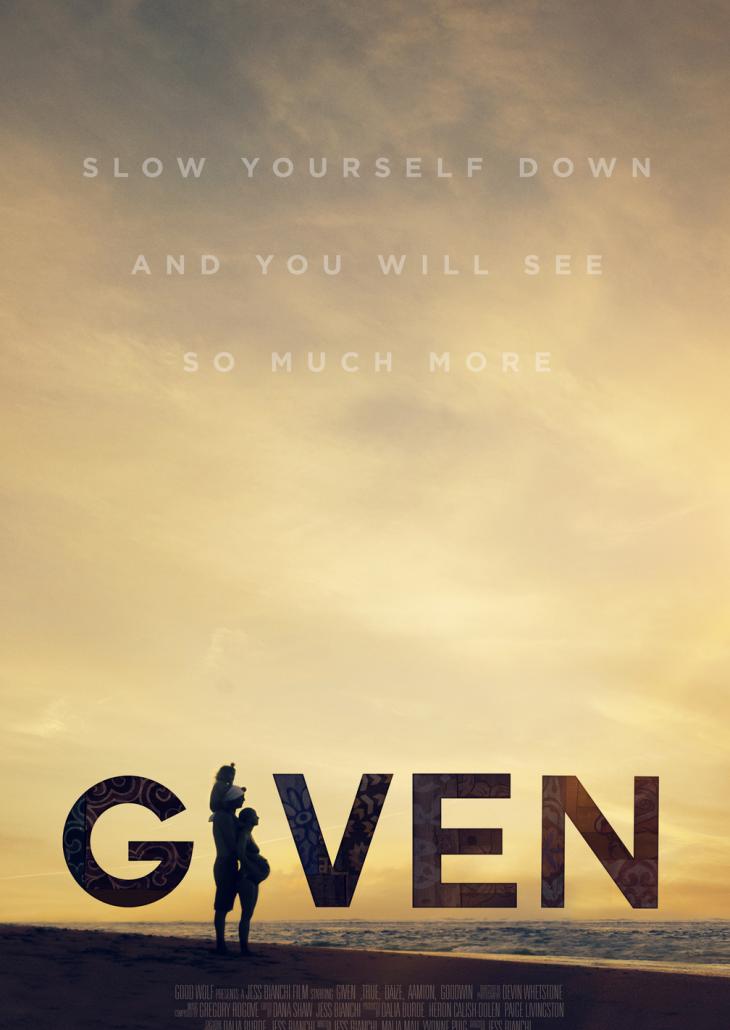 As part of the Biarritz festival "L'INVITATION AUX VOYAGES - LI(V)RE EN SCENE", the Cinéma Royal and Around The Waves present the films
GIVEN and DAUGHTER OF THE SEA
GIVEN, a film by Jess Bianchi, about a family in search of new horizons and a deeper sense of life.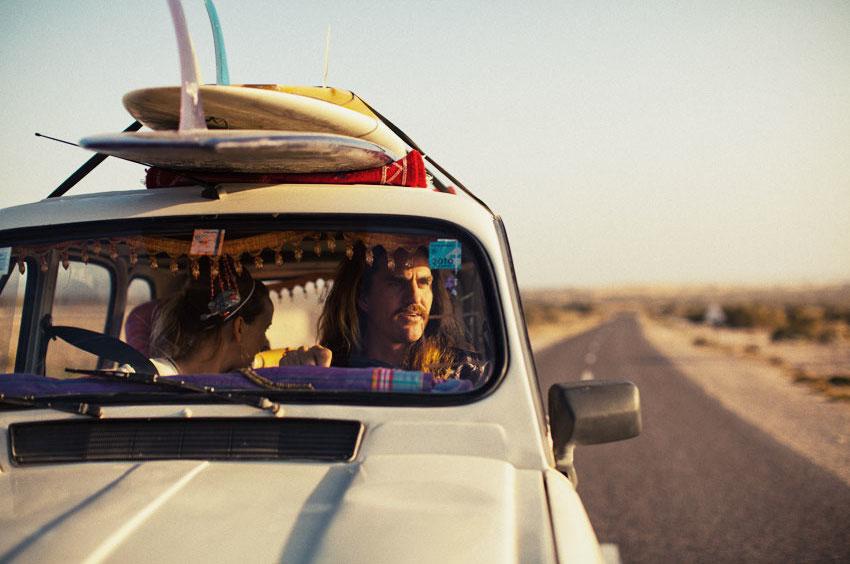 the film
GIVEN
74 minutes – 2016 (USA) – VOSTFR
Trailer : https://vimeo.com/188804215
Directed by Bianchi-Mau
Given is the simple yet powerfully contemplative story of a unique family legacy come full circle.
Told through the visceral experience of a 6 yr. old, Given follows legendary surfers Aamion and Daize Goodwin from their island home of Kauai through 15 different countries in the quest for surf and to fulfill a calling handed down through generations.
Set in wave after wave of stunningly visual earthscapes, Given blooms into a tender yet stirring exploration of a young boy's understanding of life through his familial bonds and their reverence for nature.
Deeply moving, Given gives us the humbling contrast of a small voice voyaging through a big world as it finds its way home again.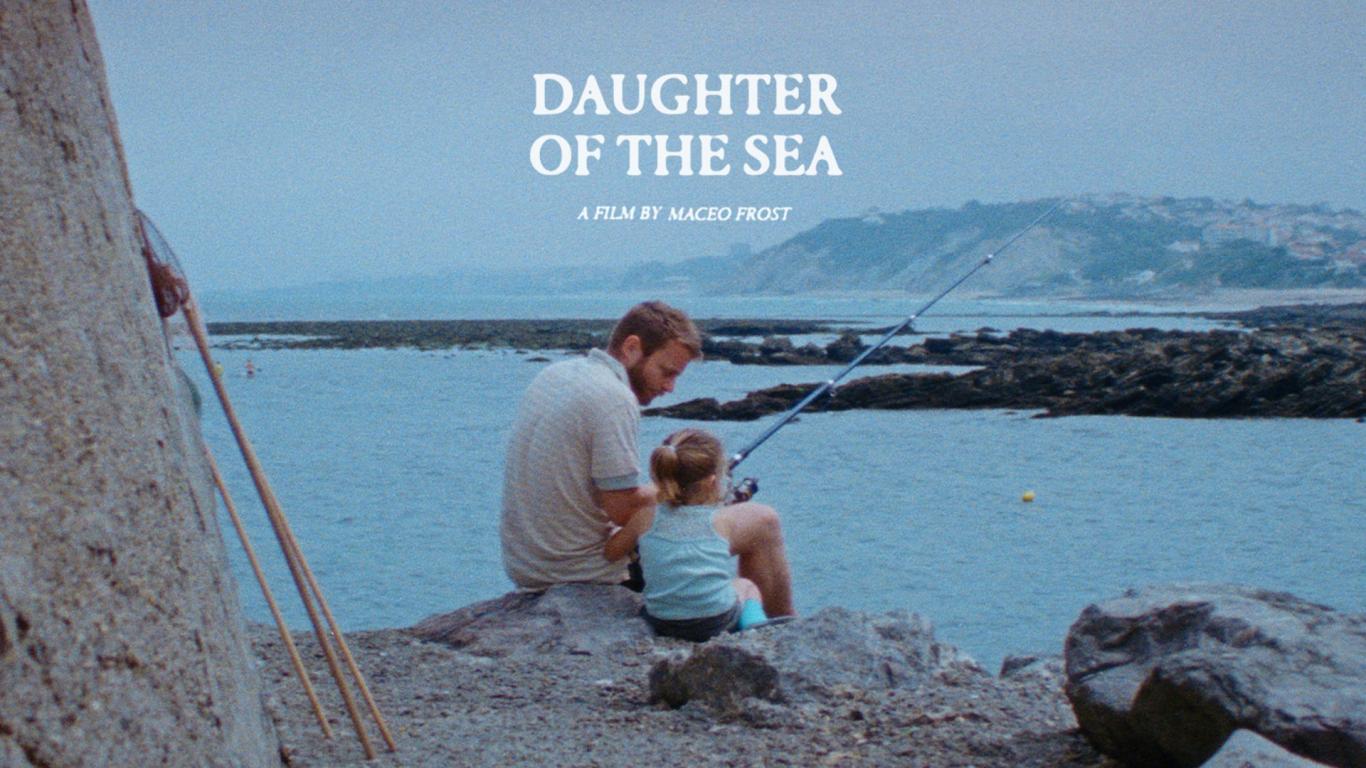 opening
DAUGHTER OF THE SEA
4 minutes - 2019
Directed by Maceo FROST
The film features a fisherman father and his surfer daughter.
It is the story of a transmission, both ways, against the backdrop of the ocean.
Starring Lee-Ann CURREN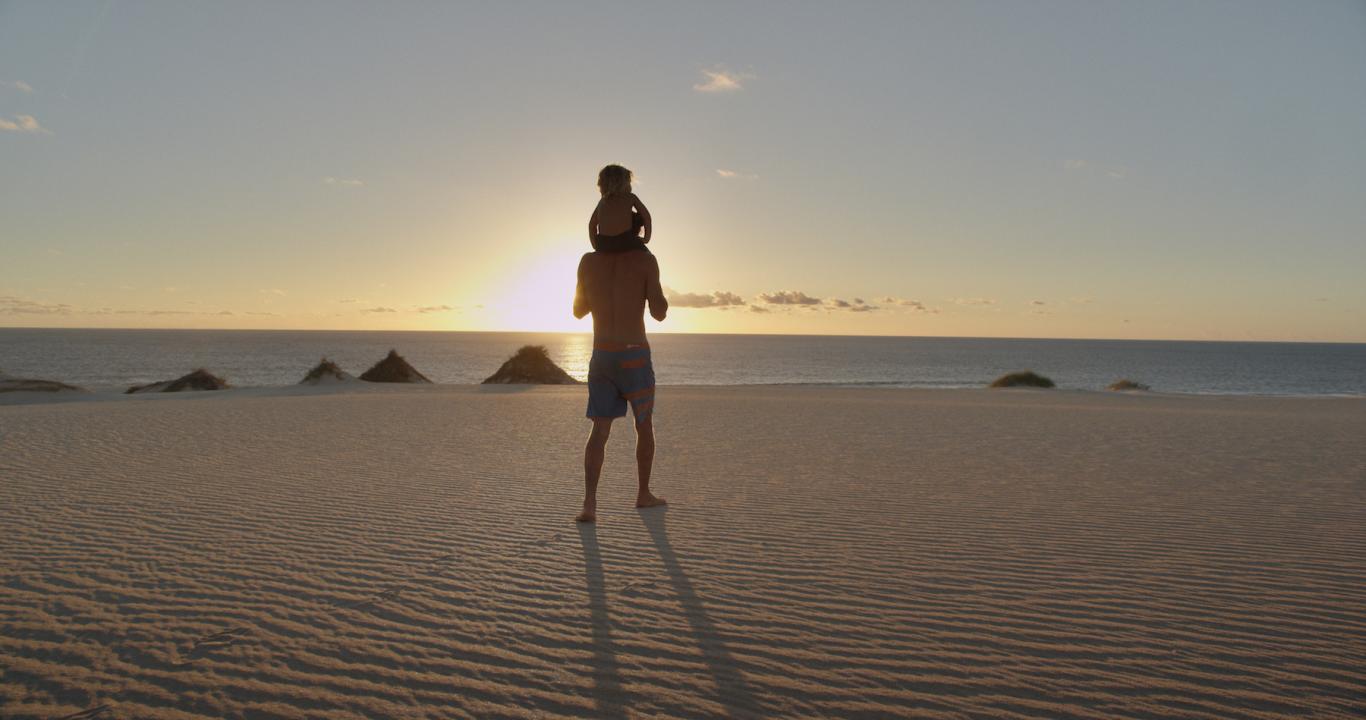 Infos
Wednesday, October 13, 2021
20h30
Full price: 7,00 €.
Friends of the Royal : 5,50
Reduced rate : 4,50 €
Less than 14 years old : 4,00
Reservations on site
Covid Certificate required
Screenings as part of the festival "L'INVITATION AUX VOYAGES - LI(V)RE EN SCENE".
Li(v)re en scène is a festival of literature and theater, which brings to the stage unpublished adaptations of literary works on a theme related to travel and more particularly to the movement of the world, its mood.
The complete program: https://linvitationauxvoyages.fr
Le Royal Cinéma,
8 Avenue du Maréchal Foch,
64200 Biarritz