LE CERCLE
(World Premiere)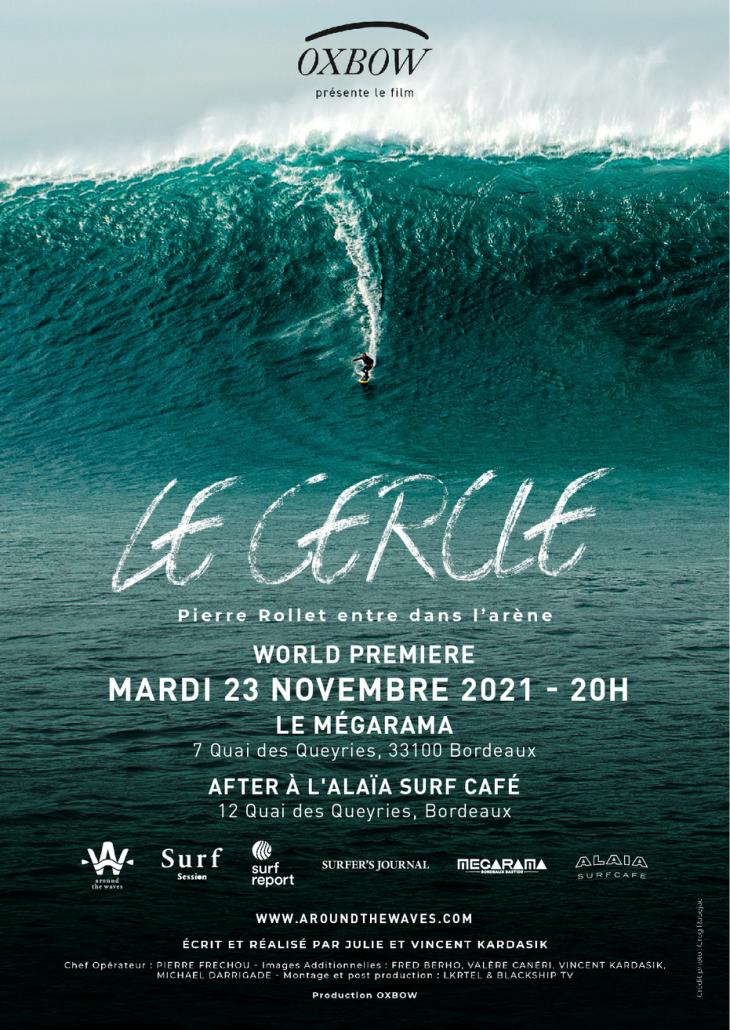 Oxbow and Around The Waves are proud to present the World Premiere of
LE CERCLE
A film directed by Julie and Vincent Kardasik about the big wave surfer Pierre Rollet.
Screening in presence of the film's team, Tuesday November 23, 2021 at 8pm at the Mégarama in Bordeaux + after party at the Alaïa Surf Café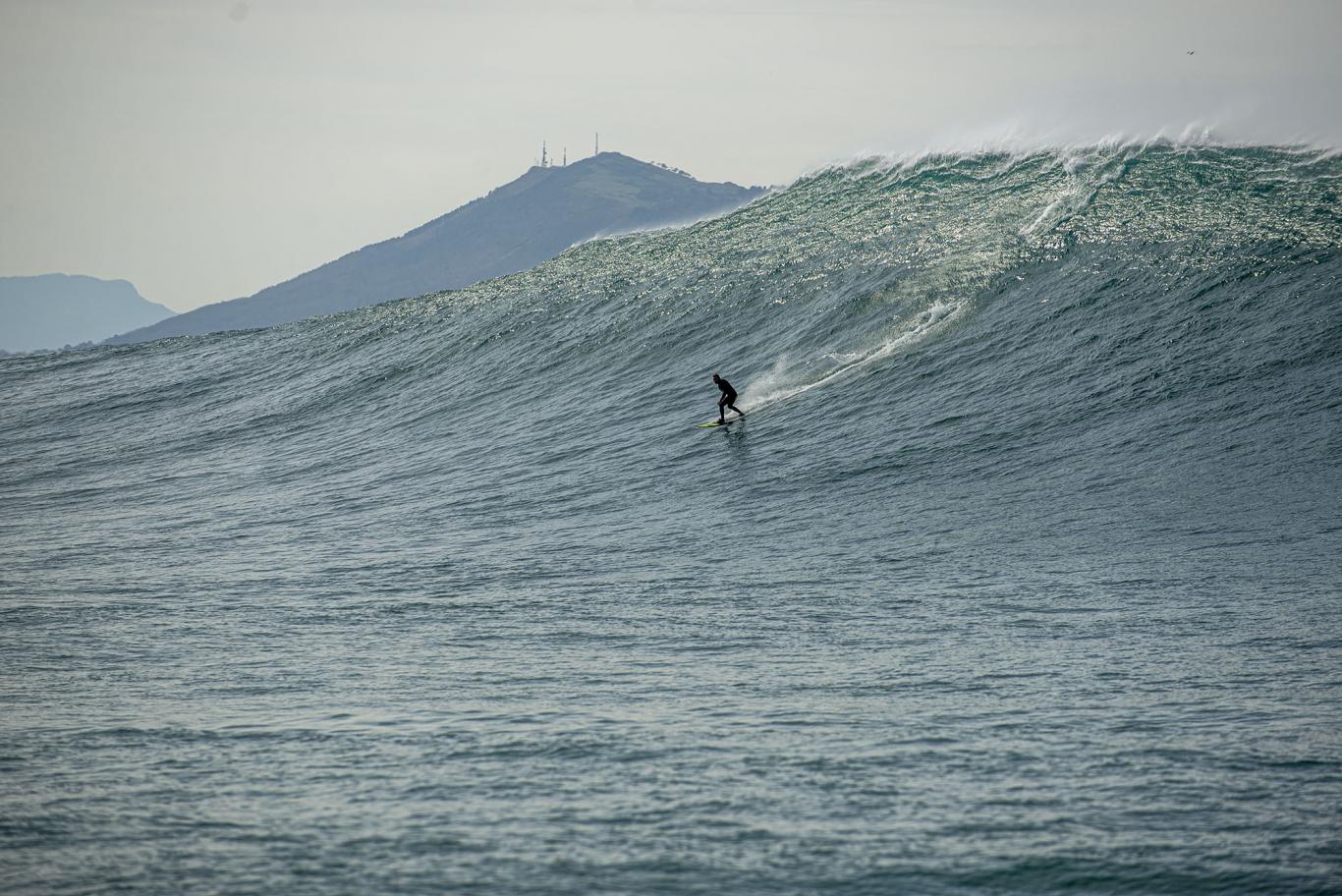 the film
LE CERCLE
50 minutes - 2021 (France)
Trailer coming soon
Written and directed by Julie and Vincent Kardasik.
Produced by Oxbow
Pierre Rollet is one of the most gifted big wave surfers of his generation and surely one of the most secretive...
Child of the Basque Country, he embodies a tradition of "Men of the Sea" for whom surfing is above all a pleasure, shared emotions.
From the world famous spots to the most confidential waves, Pierre has chosen to break free from the codes to make his own way.
The vision he has of his passion is unique, as are his surroundings and his career.
It is this story off the beaten track that Le Cercle tells.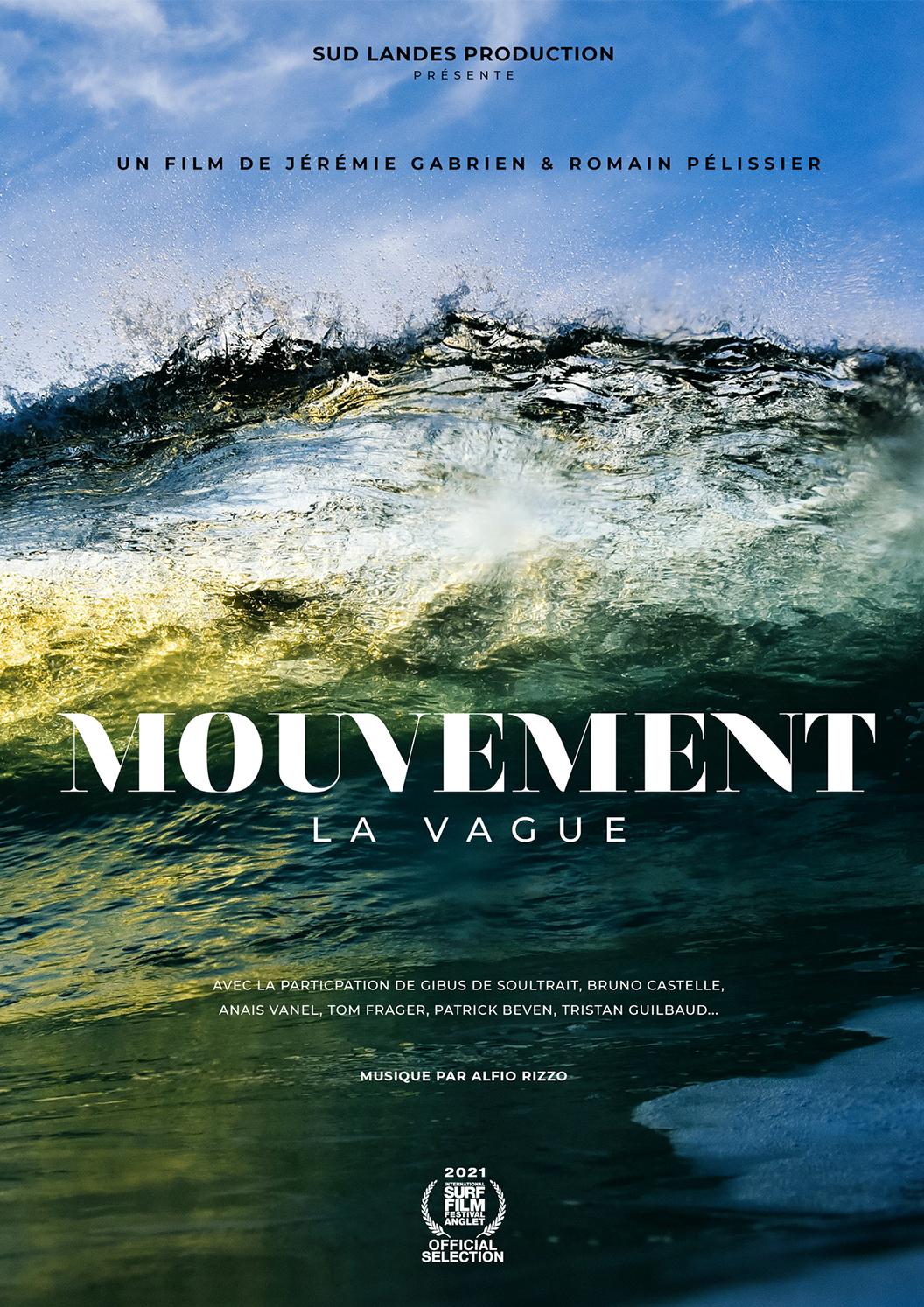 opening
MOUVEMENT
22min - 2021 (France)
Trailer: https://vimeo.com/561231942
Directed by Jérémy Gabrien and Romain Pélissier
Produced by Sud Landes Production
This documentary gives voice to the wave and meets those who surf life.
With the testimonies of Gibus de Soultrait, Patrick Beven, Tristan Guilbaud, Bruno Castelle, Anaïs Vanel and Tom Frager, they tried to answer the question of the links between surfing and life.
Witnesses of this movement, they give us keys to better understand the movement of the wave and in parallel help us to understand the evolution in a fluid society.
SPOOKY BOY
4 min - 2020
Directed, filmed by Thomas Lodin.
With Mathieu Maréchal, during his first visit to California, in the fall of 2019.
His thoughts, feelings and surfing.
Co-starring : JJ & Nathalie Wessels
PADDLEBOARD SURFING LACANAU - Pierre Lopez
1 min - 2021
Directed by Loann'Prod
The Oxbow ambassador, Pierre Lopez, offered himself a pure surfing session on a paddleboard near Lacanau.
A beautiful winter day where he could enjoy alone a long swell and bewitching lights.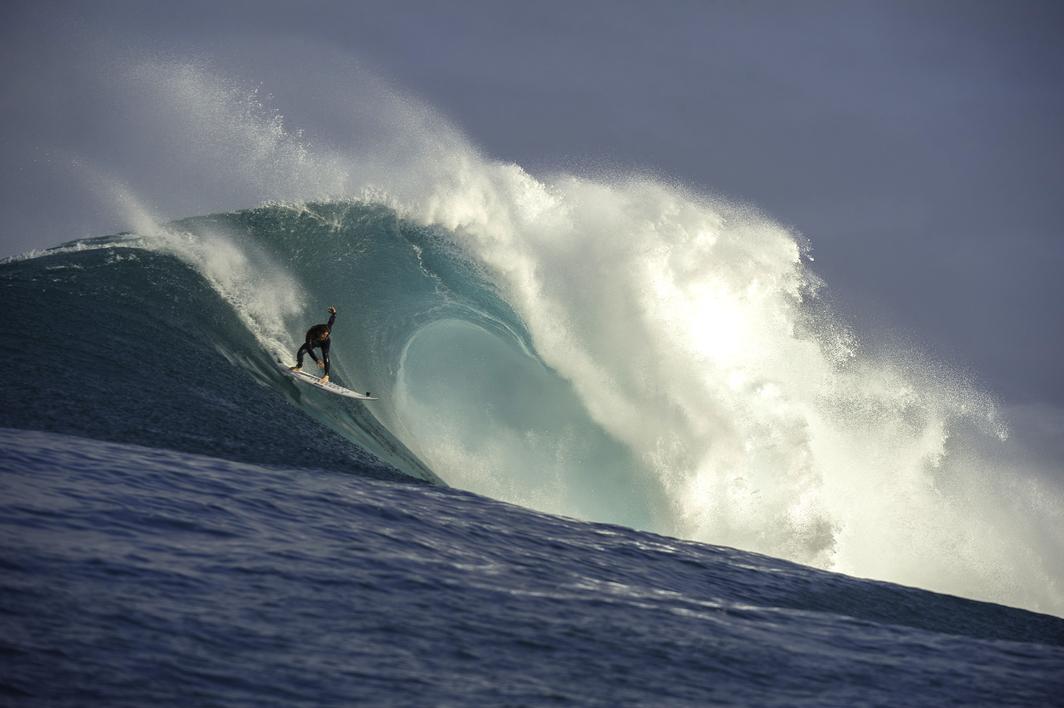 Infos
Tuesday, November 23, 2021 - 8pm
Tickets: 6.60€.
Booking: http://urlr.me/Z93Dy or at the cinema
Covid certificate required
+ After party at the Alaïa Surf Café, 12 Quai des Queyries, 33100 Bordeaux
A free drink with the movie ticket!
Partners:
Oxbow
Surf Session Magazine
Surf-Report
Surfer's Journal France
Le Mégarama,
7 Quai des Queyries,
33100 Bordeaux