LE CHEMIN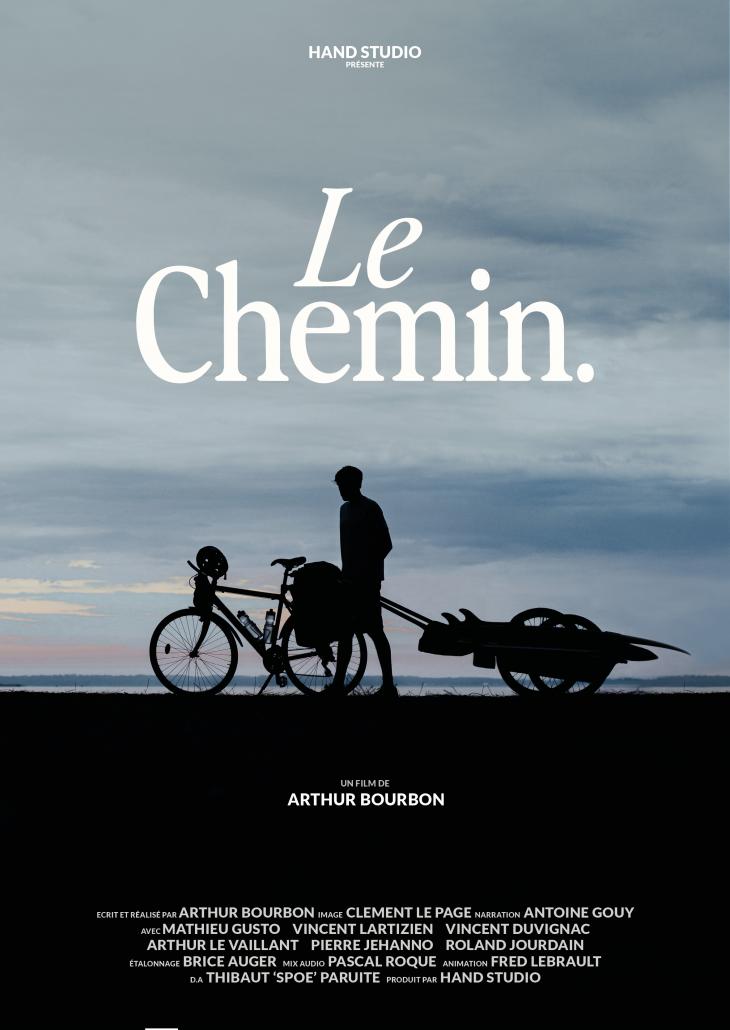 Around The Waves presents the new film by surfer and director Arthur Bourbon:
LE CHEMIN
Screening at the Grand Rex in Paris on Tuesday, November 29, 2022 with the director and surfer Arthur Bourbon.
LE CHEMIN is a documentary film about a surf trip along the French Atlantic coast, meeting people with inspiring life stories.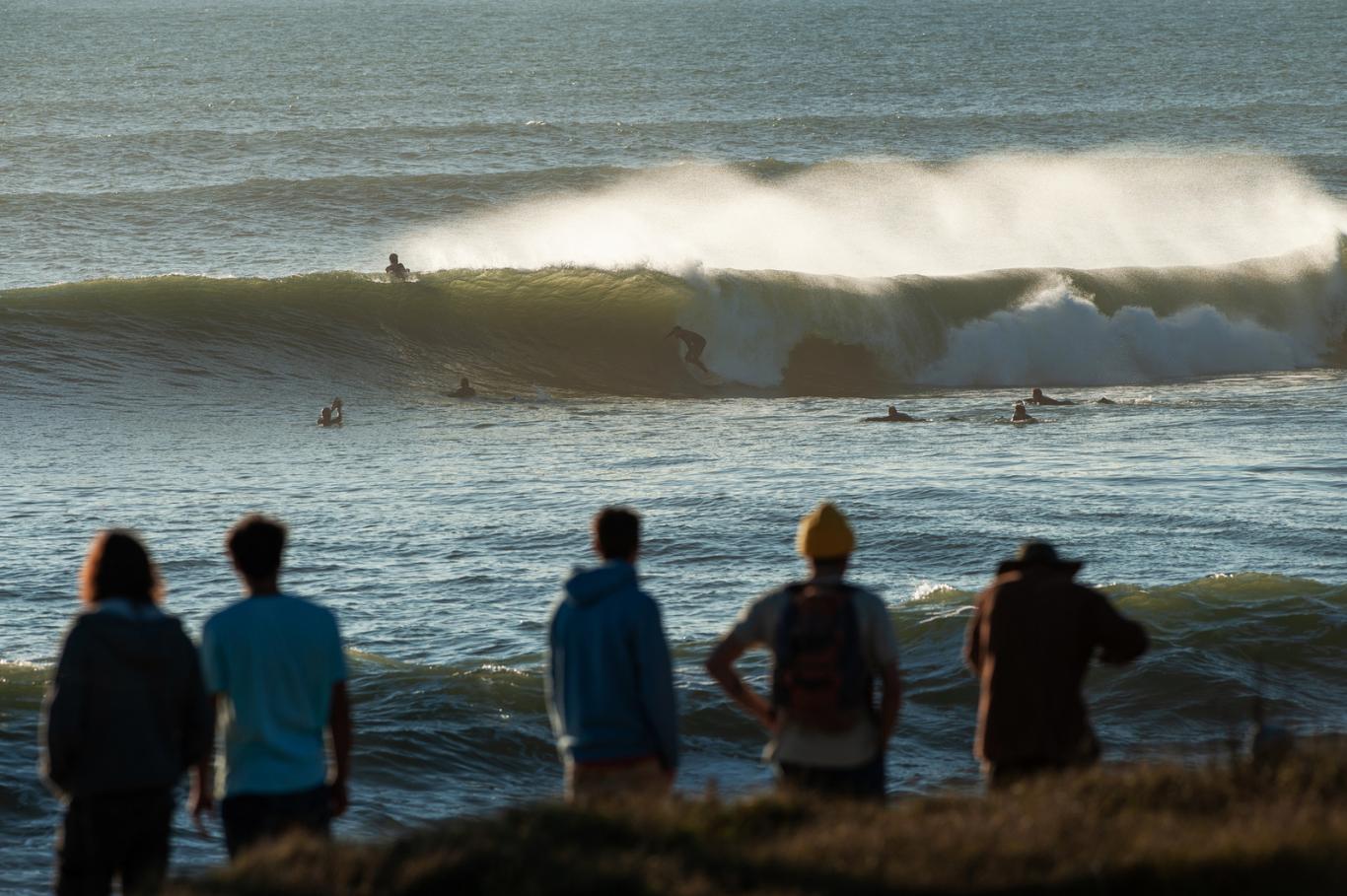 the film
LE CHEMIN
2022 (France) - 54 minutes
Trailer: https://vimeo.com/719876163
Written and directed by Arthur Bourbon
Produced by Hand Studio
Photography: Clément Le Page
Narration: Antoine Gouy

With: Mathieu Gusto, Maraîcher, Vincent Lartizien, Vincent Duvignac, Arthur Le Vaillant, Pierre Jehanno and Roland Jourdain.
« Le Chemin » is both a surfing film and an engaged documentary.
It traces the journey of Arthur Bourbon, professional surfer and director, from the Basque Country to Brittany.
On the road, Arthur meets surfers and ocean lovers with inspiring commitments and life paths, while rediscovering the surf spots of the French Atlantic Coast.
An adventure full of simplicity and kindness, advocating a different type of travel and a sense of wonder.
Along the way, the landscapes of the coastline will be revealed along the bike path, like a forgotten treasure at the bottom of the garden.
And there is nothing like the rhythm of a bicycle to enjoy it.
It is also an opportunity to discover initiatives and personalities, through 6 portraits.
How to live more simply? How to eat and produce differently? How can we travel while limiting our impact? Sobriety or innovation? These issues, at the heart of all debates on environmental and climate issues, are addressed here in a positive and entertaining way.
The intention is above all to show some examples and alternatives in order to encourage reflection.
And of course the waves, because it is above all a "surf trip"!
Along the "Vélodyssée", this famous cycling route, it is the best opportunity to discover the coast and to find some unknown jewels.
What better way to enjoy the beautiful conditions of early autumn?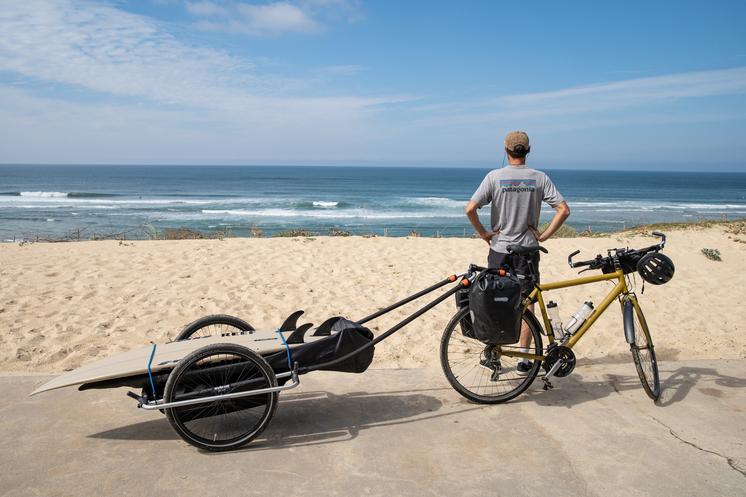 opening
SHARED
2020 (France) - 2 minutes
Directed by Arthur Bourbon
It's been a weird year.
We have all seen and experienced a lot of loneliness, selfishness and fear of other lately.
May this reminds us to love each others and share…moments, food, toilet rolls, waves…
SURFERS:
Justine Mauvin, Lea Brassy, Antoine Cardonnet, Antoine Delpero, Edouard Delpero, Thomas Lafonta, Vincent Duvignac, Adrien Toyon, Arthur Bourbon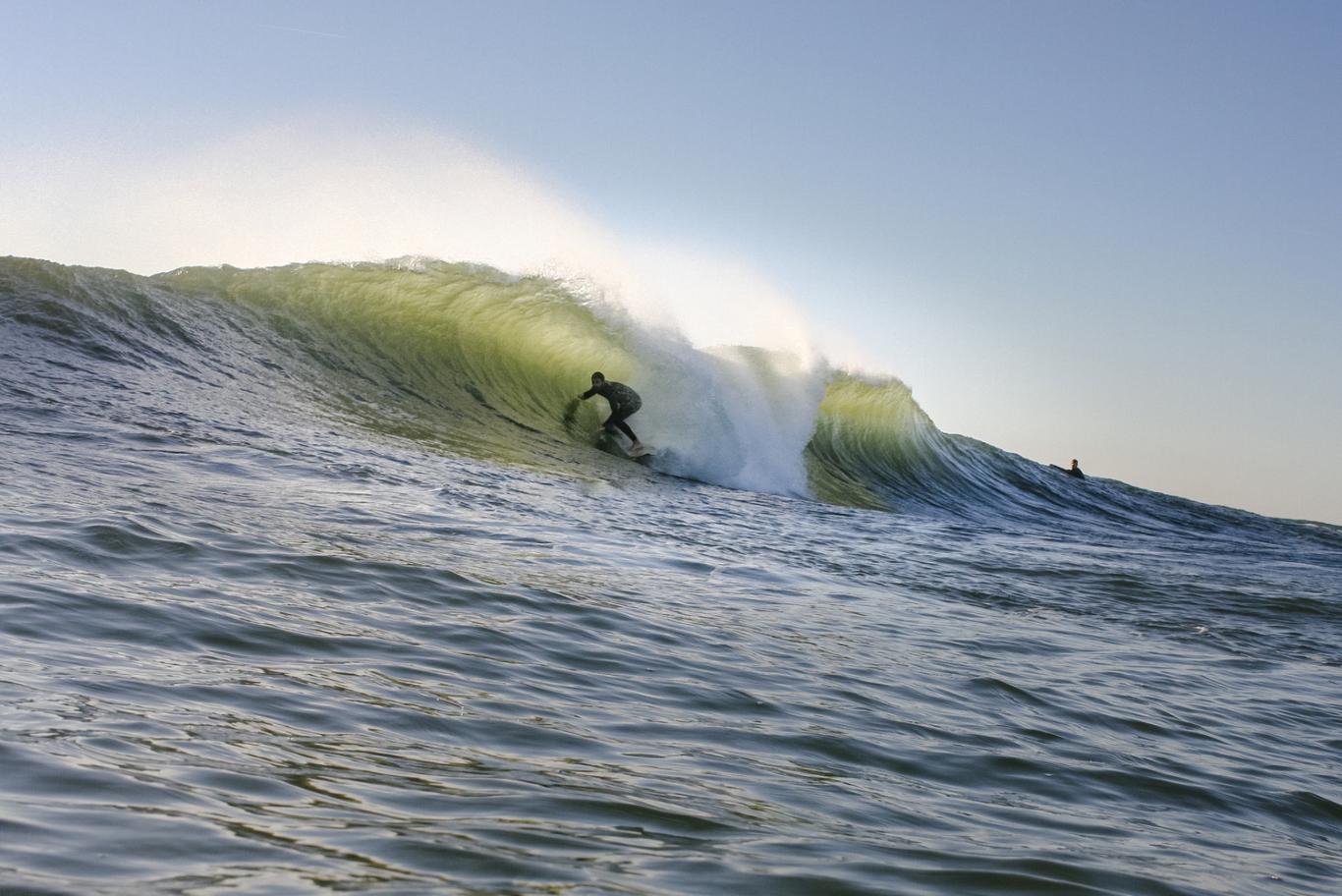 Infos
Tuesday, November 29, 2022
21h

Tickets at the cinema box office and online here https://legrandrex.cotecine.fr
Screening with the presence of the director and surfer Arthur Bourbon.
Partners:
Surf Session
Surf Report
Surfer's Journal France
Le Grand Rex,
1 Boulevard Poissonnière,
75002 Paris