TOKYO RISING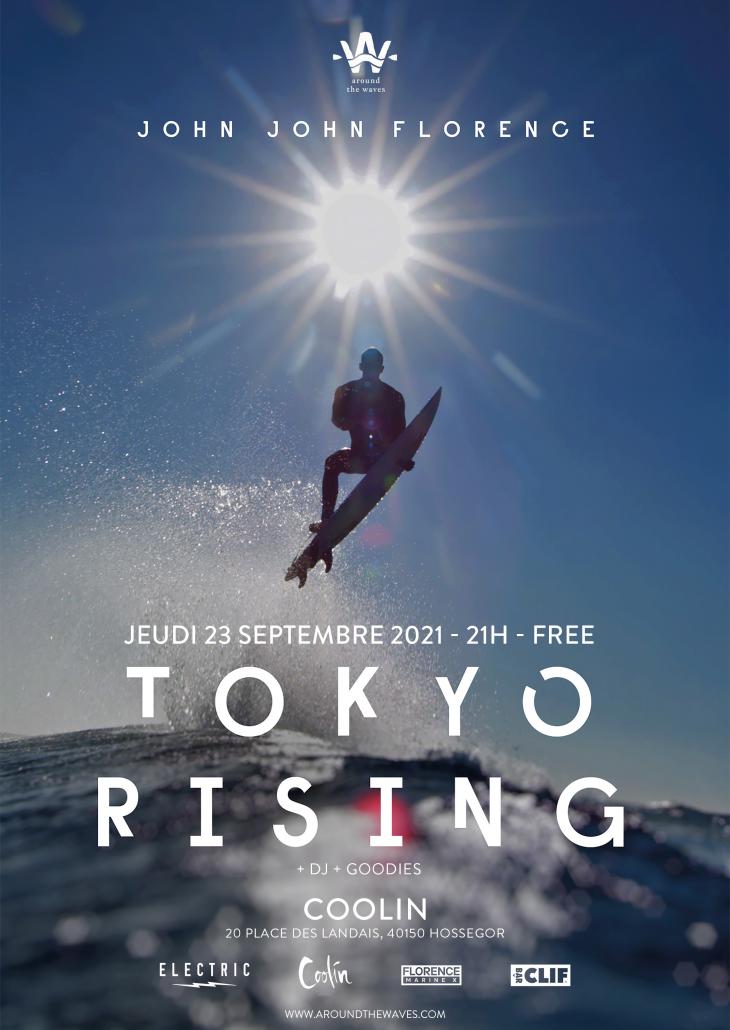 Around The Waves and Parallel Sea present
TOKYO RISING
Free screening Thursday September 23, 2021 from 9pm at the Coolin, Hossegor.
Premiere public screening of the 57 min documentary about John John Florence and his qualification to the Olympic Games.
+ After movie with Dj Set and giveways by Florence Marine X and Electric.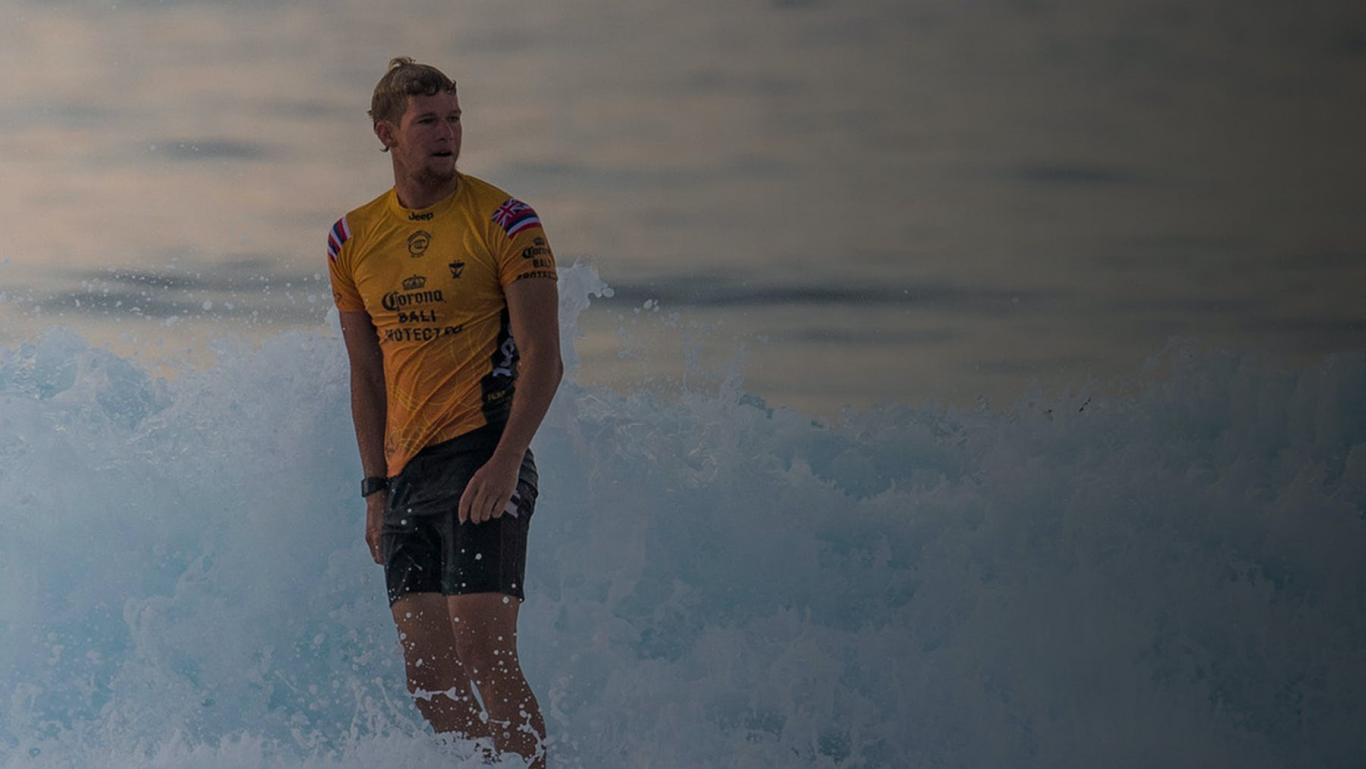 the film
TOKYO RISING
57 minutes - 2020 (USA) - VOSTFR
Trailer: https://youtu.be/QTuNFkLRXx4
Directed by Parallel Sea + Erik Knutson and produced by Spencer Klein
This film goes behind the scenes of Kelly Slater's pre-Olympic chase to try to overtake John John in the standings and qualify for the Olympics.
In 2019, after having started the year better than he had ever done at any time in his career (2 wins on the first 3 stages), John John injured his knee again in Brazil. (Surf Session)
"After injuring my knee last summer, I didn't think it would be possible to surf the Pipe Masters five months after the surgery, but I decided to make it my goal and give myself every chance to compete in case there was still a chance to qualify for the Olympics.
I hope this film will inspire people to pursue their goals."
With:
John John Florence, Kelly Slater, Kolohe Andino and Ross Williams.
Images courtesy of WSL
Producer: Spencer Klein
Director of Photography: Erik Knutson
Written by: Kyle Stebbins
Additional Photography: Sonny Miller, Alek Parker and Reagan Ritchie
In association with Clif Bar & Company.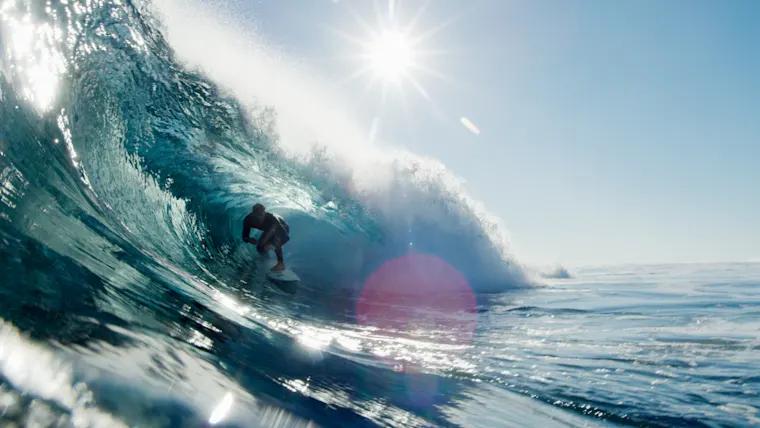 Infos
Thursday September 23rd 2021
Starting at 9pm - Free
► After movie Dj Pierino + goodies!
Covid Certificate required
Partners:
Florence Marine X
Electric Europe
Coolin,
20 place des Landais,
40150 Hossegor
France